---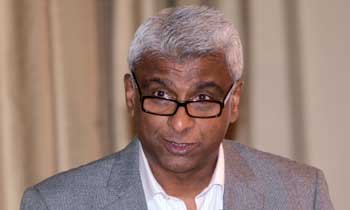 The Ceylon Petroleum Corporation (CPC) today said it will not revise fuel prices despite heavy losses incurred during the past ten years.
CPC Chairman Dhammika Ranatunga said the CPC had incurred a loss of Rs. 300 billion during the past 10 years and during the last nine months it incurred a loss of Rs. 68 billion due to the sale of fuel to state owned subsidiaries.
"The LIOC (Lanka Indian Oil Corporation) has asked for a price increase. However the CPC will not increase fuel prices," he said.
Addressing the media yesterday Ranatunga said Rs. 11 billion was due from the SriLankan Airlines which had exceeded its rs. 9 billion credit ceiling.
"The highest amount of Rs.40 billion has to be recovered from the Ceylon Electricity Board (CEB). The CPC will not increase fuel prices as a result of the losses," Mr. Ranatunga said.
He said despite the dues the current CPC management was looking at alternatives and altered the procurement mechanism, allowing alternative crude oil types.
"The recent tender was awarded for the supply of alternative crude by breaking the supply monopoly, resulting in a saving of around USD 800,000 per single shipment. With the proposed new refinery, CPC will be able to broaden its crude oil procurement options," he said.
"The new CPC Management has fast-tracked the introduction of additional filtration facilities for jet fuel at Kolonnawa, in compliance with standards set by the Joint Inspection Group (JIG).
"This will ensure all jet fuel that CPC receives to pass through a filtration process, reducing the risk of contamination to the shore tank.
"This helps the procurement process greatly as CPC can remove the conditions in the tender process and open up the competition and reach out to a larger supply base, at far more competitive rates, leading to savings approximately USD 250,000—300,000 per shipment," he said.
"These changes allow the CPC to run smoothly despite the losses," he said. (Chaturanga Pradeep)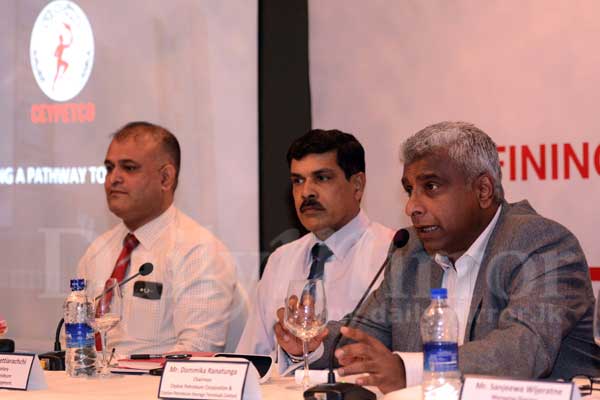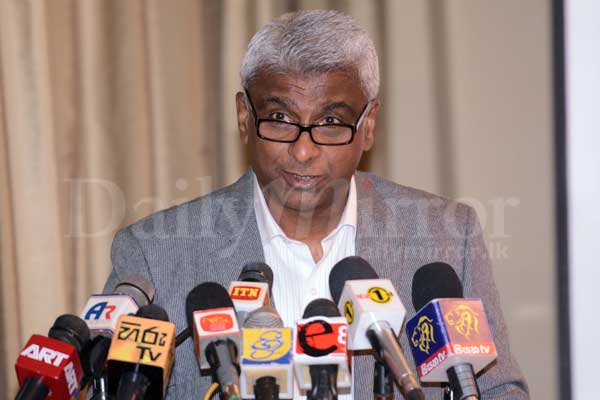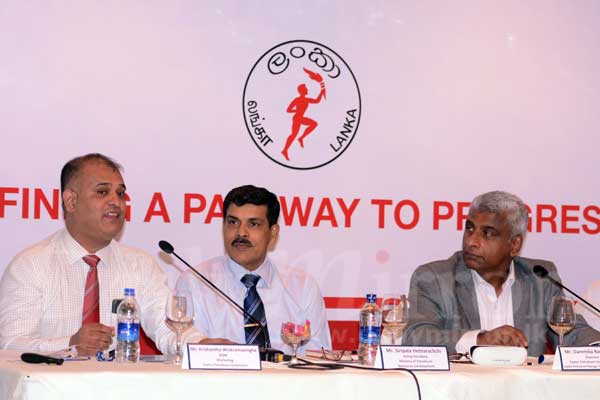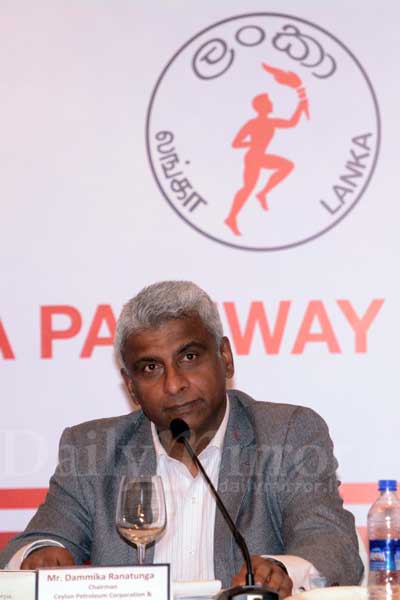 Pix by Pradeep Pathirana