---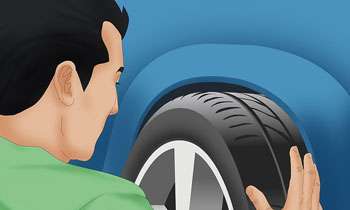 A businessman residing in Maharagama has lodge a complaint with the Bandaragama Police yesterday, requesting compensation from the Road Development Authority (RDA) stating that his vehicle's tire was damaged due to a stone on the Southern Expressway.
In his complaint, the businessman had stated that he entered the expressway from Kottawa and that the front-left tire of his vehicle had been punctured on his journey to Matara.
He had parked his vehicle alongside the road and upon looking for the cause of the puncture had found a rock in the middle of the expressway.
He had then informed the Control Centre of Southern Expressway of the incident. However, it had taken two hours for the recovery vehicle to reach the location.
The businessman stated that the control centre had charged him Rs 2,500 as a toll fee and Rs 250 for a highway ticket. The individual also had an additional expense of Rs 12,500 for a new tire.
The incident had prompted him to seek legal support to recover his losses as the poor condition and maintenance of the Southern Expressway had caused the incident.
The damaged tire was also produced to the Bandaragama Police. (Bimal Shaman Jayasinghe)