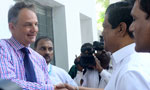 The joint opposition today submitted a letter to be handed over to visiting UN High Commissioner for Human Rights, Zeid Ra'ad Al Hussein.

The letter, signed by party leaders of the joint opposition was made available to the media. It says the Office of High Commissioner for Human Rights (OHCHR) has prepared a report containing a number of serious allegations against the armed forces.

The latter part of the report states that there are reasonable grounds to believe that the armed forces can be held liable for war crimes. Referring to this matter, the joint opposition says such conclusions carrying the gravest possible consequences in international law based on the evidence given on condition of anonymity.

The letter states that the intensity of pressure applied on Sri Lankan, compared with the countries that experienced similar crisis situations, has no rational justification. Asserting that the report prepared by the OHCHR goes beyond its mandate, the joint opposition calls it 'intrusive'.

In its letter, the joint opposition opposed the provision in the UNHRC resolution to involve the participation of foreign judges, prosecutors and investigators.

"There is a lack of even handed treatment in dealing with the atrocities committed by the LTTE. This is made clear, for instance by the preposterous finding that there is no evidence indicating that the LTTE used hospitals and other health facilities in the North against which military action was taken," the letter states. (Kelum Bandara)
Video by Buddhi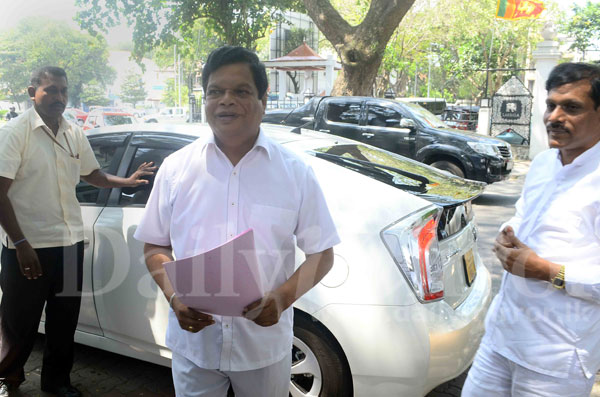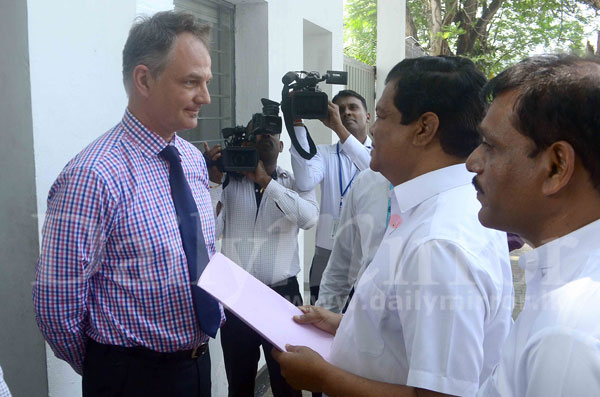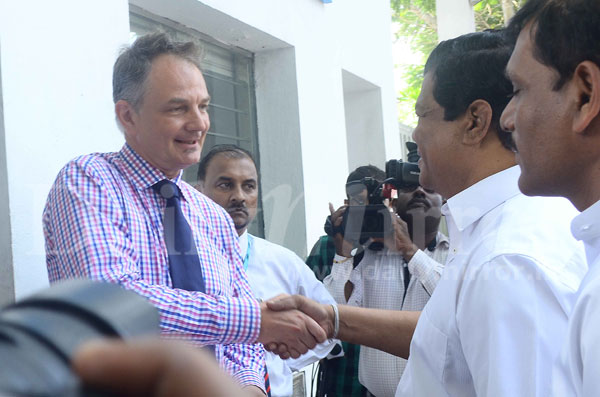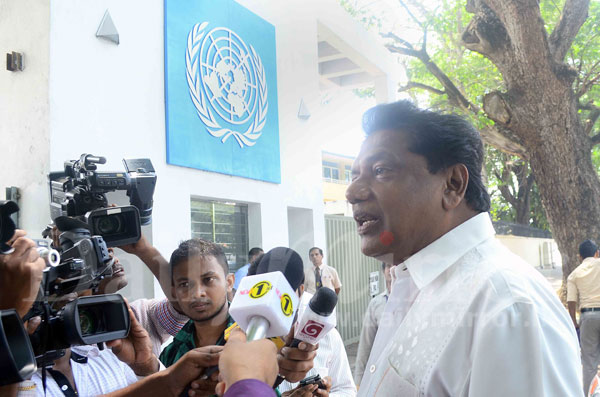 Pix by Waruna Wanniarachchi