---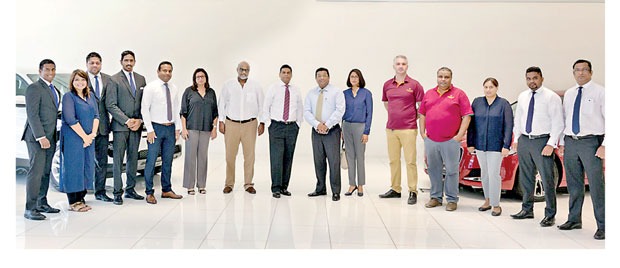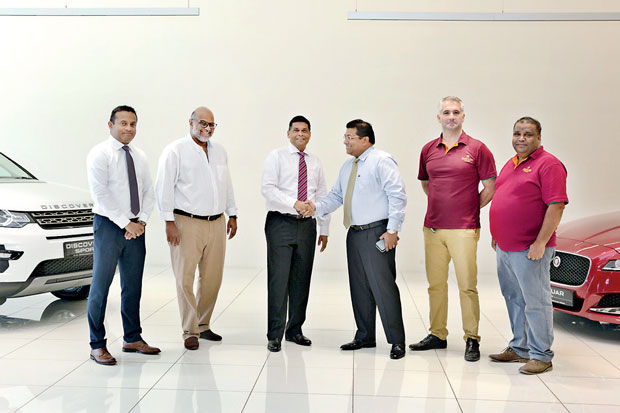 Shangri-La Colombo will soon open its doors with a luxurious fleet of thirty Jaguar and Land Rover vehicles, and offering unprecedented transport solutions, Transcend Drive will offer mobility solutions for Shangri-La Hotel guests for services including excursions, airport transfers, special events and tours.

Shangri-La Hotel and Transcend Drive have selected the Jaguar XF and Land Rover Discovery Sport for its fleet. Possessing an unrivalled combination of style and substance, the Jaguar XF delivers an utterly seductive blend of design, dynamics and refinement all enhanced by state-of-the-art technologies that will keep guests safe, connected and entertained. The Discovery Sport, the most efficient and versatile four-wheel drive combines legendary Land Rover capability with its sleek, aerodynamic silhouette and a flexible interior offering similar legroom to a Range Rover.

Guests of Shangri-La Hotels can be assured excellence in service from Transcend Drive teamed with understated prestige and luxurious specifications of the Jaguar and Land Rover fleet available on-site. Whether it's travelling for business meetings or to golf in Shangri-La Hambantota, the Jaguar XF and Land Rover Discovery Sport makes no compromise between style, versatility and safety with generous load space and a range of innovative convenient features to support guests on the move.
Combined with low running costs and comprehensive after-sales support from SML Frontier Automotive, the sole agents for Jaguar and Land Rover in Sri Lanka, the fleet offers perfect business sense for Transcend Drive in addition to being a head turner for those in
the vehicle.