Spreading Delta variants have led to the increase in the number of COVID Patients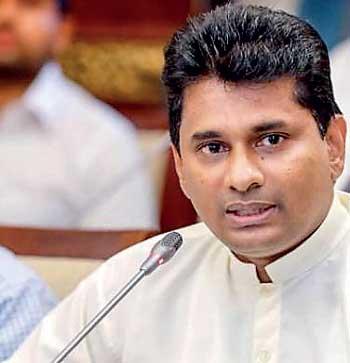 By Yohan Perera and Ajith Siriwardana
The Delta Variant of COVID- 19 which has mutated into three different variants is spreading all over the nation, State Minister Channa Jayasumana told Parliament yesterday.
"Spreading Delta variants have led to the increase in the number of COVID Patients becoming oxygen- dependant, causing a spike in the COVID cases during the past few days," the State Minister said.

"Almost 54 percent of the Sri Lankan population has had single jab of COVID- 19 vaccines while 46 percent have had both jabs." he revealed.

"I predicted that the Delta variant will spread across the nation on July 19 2021. Some political parties including SJB and JVP staged street protests. They brought down buses full of people completely disregarding health guidelines," he said.