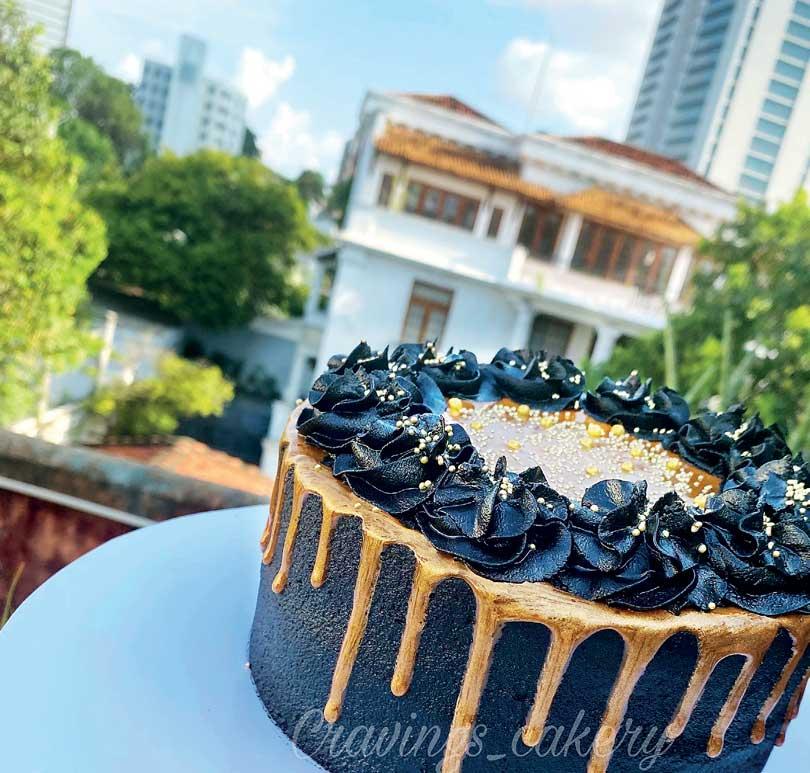 text Panchali Illankoon
In this series, we talk to people who turned their passion for food and baking into a business idea amidst lockdown and COVID-19 fears. Some have been in the market for years and others saw the new opportunity and took it! These home businesses are changing the game and have overcome the odds of running a business during quarantine. With increased restrictions once more, we talk to home bakers who are operating during these times to bring the sweet and savoury to your very own doorstep!

Quarantine Home Bakers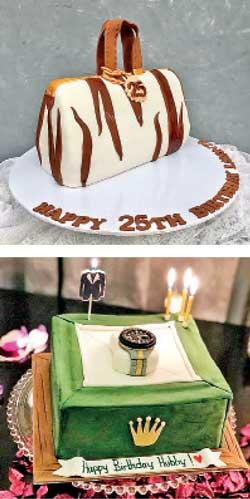 Tania Tahang started her home baking business 'Cravings Cakery' 5 years ago. "I always used to crave for sweets thanks to my sweet tooth so naturally, Cravings Cakery seemed like the natural choice!"

What do you offer?

We specialise in making customised cakes for birthdays, wedding, and any other occasions. We also offer brownies, the trending smash heart, geometric hearts, cakesicles, mirror glaze cakes, cookies, cupcakes among others. For me, my personal favourite is making the rich chocolate ganache cake as its always a best seller among my customers and I love making it!

What is it like running operations in times like these?

It's definitely a challenge running a business during this pandemic because it's something that no one expected. One of the biggest challenges during these times is that I find it a little hard to source the ingredients which I usually use for my baking. But over time, I have found some amazing quality products and suppliers in Sri Lanka.

How are you ensuring the proper hygiene measures are taken in preparation and delivery?

Hygiene is very important to us. Before and after every cake production, we ensure our tools and equipment are washed and stored properly and because we don't do mass orders it is easy to make sure we follow good, hygiene protocols. Even in storing our goods, we don't store large quantities and we always make sure we use fresh ingredients!

What do you enjoy about baking and operating your own home baking business?

I think the happiest moment is when your baked creation brings happiness to the customers. We strive for customer satisfaction and for customers to feel that it was worth-for- the-money and will continue to always maintain it. More importantly, the convenience of being able to work at home is a joy in itself as a mother.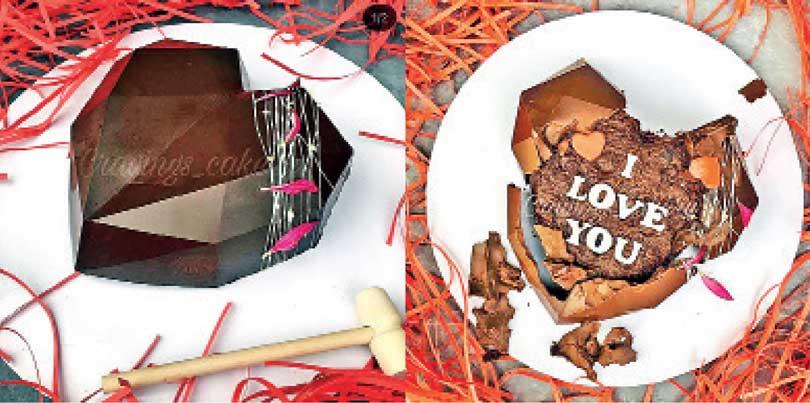 How do you see home bakers going forward post Covid?

COVID-19 has definitely brought many unexpected challenges, but it hasn't affected my business drastically since we cater to mostly private events and functions. Since cake is the centrepiece of any function, big or small, I don't see a massive drop in orders . I think home bakers are getting used to the new norm, and they have started to adjust to the new regulations and I think so as long as their work is up to standard, there shouldn't be any problem.

What does 2021 hold for your brand?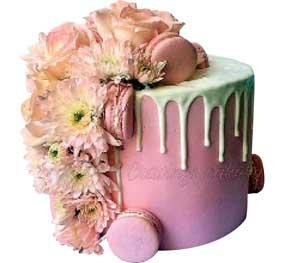 Currently, I'm just going to continue at the same pace as I always have since 2021 has been a hard year with the pandemic. I'm hoping for better years ahead.

Any advice to anyone who wants to start their own business?

In anything that you plan to start , make sure you always try to satisfy customers and do something genuinely. Always think and do good and in return, good will definitely come to you. I strongly believe that this is what has brought me so far.
Cravings Cakery takes orders via Instagram (@cravingscakery). Cash on Delivery is accepted. Pick up from Colombo 5 is preferred but delivery can be arranged via PickMe Flash. Cravings Cakery functions on pre-order basis but last-minute orders can be accommodated depending on availability.