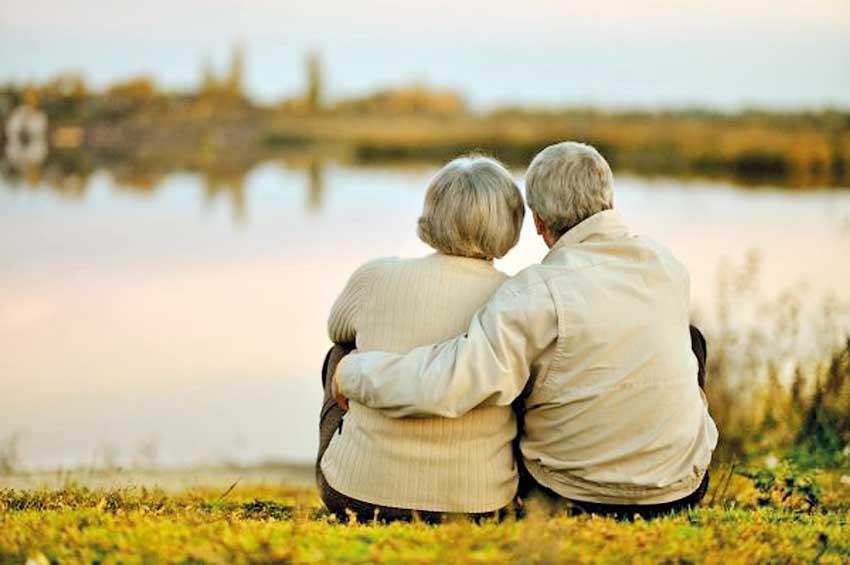 Native would live more than 76 years if the Moon occupying 6 th , 8 th , or the 7 th House (provided it is not Scorpio) is aspected by all planets
If the lord of the Lagna and the Sun are in the 10 th House, Saturn in the Lagna and Jupiter in the 4 th House the native would enjoy Purnayu

In previous articles we discussed the planetary combinations causing, Balarishta, Alpayu and Madyayu. In this article we propose to dwell on planetary combinations conferring Purnayu or a Full Life Span ranging from 76 years to 120 years. The combinations are as follows:

A person is blessed with Purnayu when the Lagna is aspected by its lord and Jupiter is in a Kendra.

A person is conferred with 80 years of life when the first six houses are occupied by all benefics and the last six by all malefics.
A person would live up to 100 years if Jupiter is in a quadrant from the lord of the birth with no malefics in quadrants.
A long life is assured if Cancer is the Lagna where Jupiter is posited, and one or more planets are exalted.
If the lord of the Lagna and the Sun are in the 10th House, Saturn in the Lagna and Jupiter in the 4th House the native would enjoy Purnayu.
Jupiter in the Lagna , Venus in the 4th House and Saturn in the 10th House confer Purnayu.
Native would live more than 76 years if the Moon occupying 6th, 8th, or the 7th House (provided it is not Scorpio) is aspected by all planets.
After ascertaining the Ayu or life span category to which the horoscope belongs, Marakas or death inflicting planets should be determined to predict the death during the Dasas of such lords.