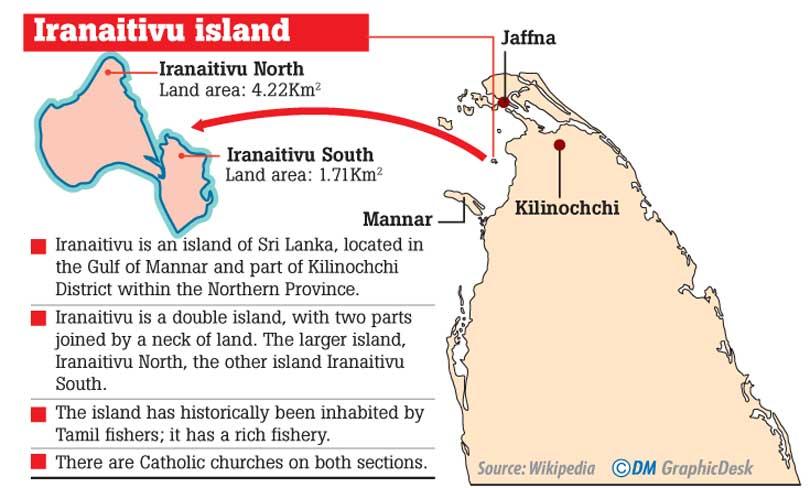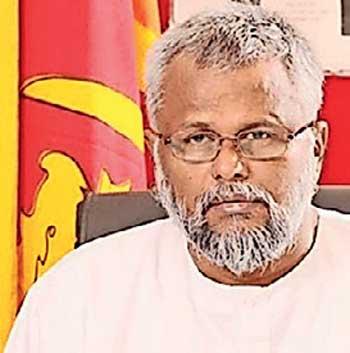 Move will hamper all govt. projects aimed at grossing more than US $ 25 million in foreign exchange
Fisheries Minister Douglas Devananda said in a statement that the Iranaitivu area is not a suitable place to bury bodies of Muslim Covid-19 victims.
A statement from the Ministry said the Minister brought to the notice of President Gotabaya Rajapaksa and Prime Minister Mahinda Rajapaksa that the recent decision of the government to bury bodies of such victims in the Iranaitivu Islands had caused some unrest among the people in the northern province.

The Minister said that the people had been living in large numbers in the island with the sailors stationed for naval duty. He also said that the decision would hamper all those projects as the government plans to receive more than US $ 25 million in foreign exchange through the recently launched project on Iranaitivu Sea cucumber Export Village.

The Minister said that the President and Prime Minister promised to consider alternative approaches. The Minister expressed confidence that the final decision would be taken by the Government in a manner that would not harm the sentiments of the minority community.
The Minister said that the President and Prime Minister promised to consider alternative approaches