The suspect has informed all males should leave the house for him to perform a special ritual leaving only the women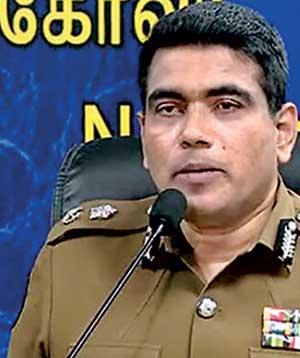 By Darshana Sanjeewa Balasuriya
A 41-year-old exorcist was arrested in connection with sexually abusing a 45-year old woman and sexually harassing a 19 year old girl during a special ritual at a residence.
Police Spokesman SDIG Ajith Rohana said the Hali-Ela Police arrested the suspect following a complaint.
According to the complaint, the exorcist was performing the ritual at a house at Landewela in Hali-Ela on Saturday morning.

"At that time, the suspect has informed all males should leave the house for him to perform a special ritual leaving only the women.

Then the suspect raped the woman and molested the girl when the men were away," the spokesman said.
The suspect from the Medirigiriya area was to be produced before the Badulla Magistrate.