We will find out details of children with congenital diseases through our network and provide them to the authorities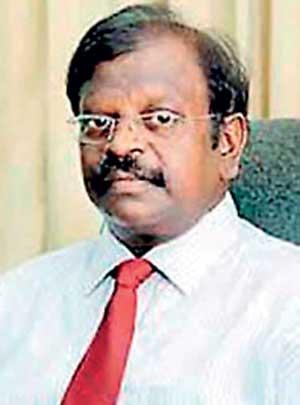 By Yohan Perera
Colombo Municipal Council (CMC) is to assist the health authorities in administering the COVID-19 vaccines to children within the municipal limit and directing them to vaccination centres, Chief Medical Officer of CMC Dr. Ruwan Wijayamuni said yesterday.
Dr. Wijayamuni told Daily Mirror that the CMC would assist the vaccination of children between 12 and 19 , and with special needs, in the Colombo City, and directing them to the Vaccination centre at Lady Ridgeway hospital in Colombo.

"We will find out details of children with congenital diseases through our network and provide them to the authorities," he said.

Children with congenital diseases will be vaccinated as a start, as per the decision of the government.
***Children with congenital diseases will be vaccinated as a start, as per the decision of the government