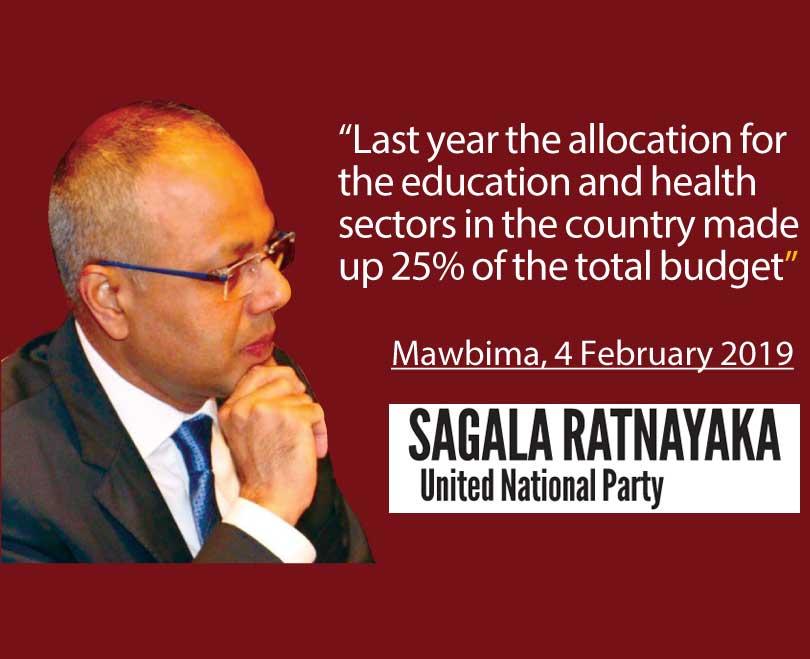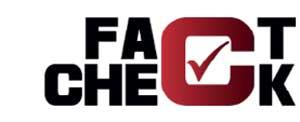 On February 4, 2019, Mawbima reported that Minister of Ports and Shipping and Southern Development Sagala Ratnayaka made the following statement:

Last year the allocation for the education and health sectors in the country made up 25% of the total budget.

The 2017 Central Bank Annual Report shows that:

i) the 2018 budget allocation for the health and education sectors to be Rs. 544 Bn. and
ii) the total allocation for government expenditure to be Rs. 2,913 Bn.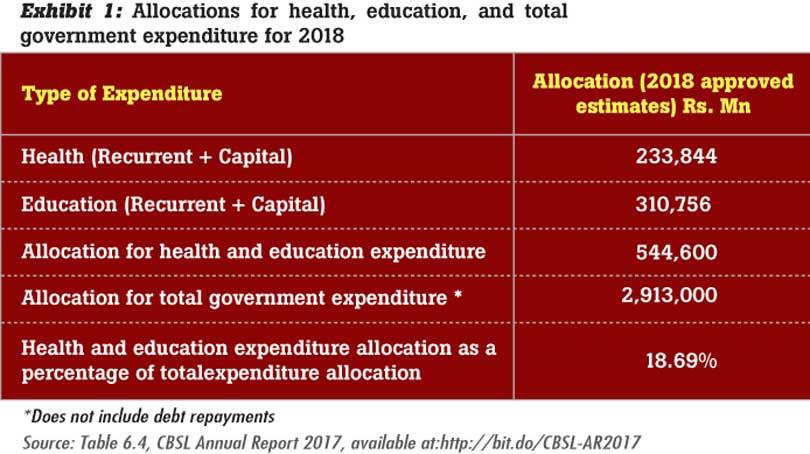 Therefore, the allocation for health and education is 18.69 per cent of the total allocation, not 25 per cent as the minister claimed. As such, we have classified Minister Ratnayaka's statement as FALSE.
This is an extract from a fact check published on @factchecklka on 27th February 2019. For the full fact check, please visit www.factcheck.lk
FactCheck is a platform run by Verité Research. To provide feedback, please email factcheck@veriteresearch.org.