---
The political chief of the main province has reportedly placed two of his official vehicles at the disposal of his son and daughter.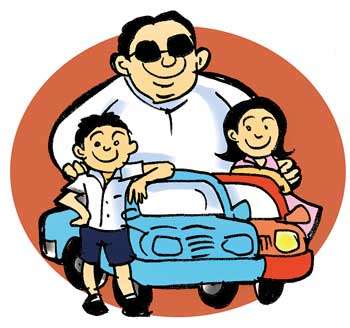 This politico had procured a 30 million rupee worth Mercedes Benz with public funds when he already had at his disposal a deluxe limousine left behind by his predecessor. His son is said to be now cruising about in this Benz.

Meanwhile, his daughter serving on his personal staff is using another official vehicle set apart for the politico.