---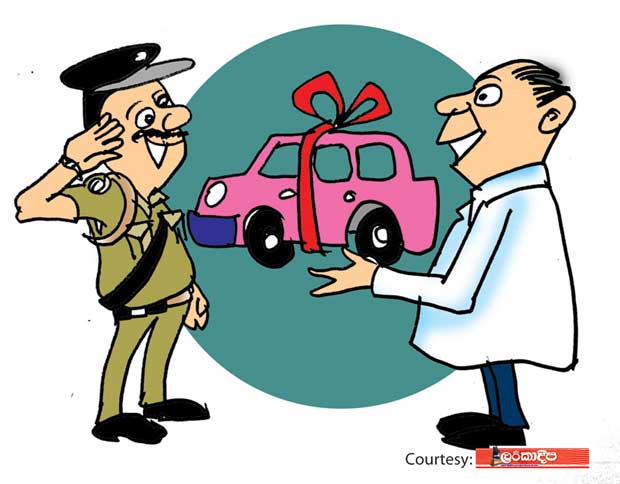 A vice squad has turned a blind eye to nefarious activities being carried out by a well- known business tycoon in the central province.

The businessman is enjoying a free run in the province as the top cop under whose supervision the vice squad is functioning is a thick pal of his, they say.

The businessman has presented a luxury vehicle to the top cop and is also bankrolling a mansion the latter is putting up on a large estate. Police personnel themselves say in hushed tones that they will not able to eradicate crime and vice in the province as long as this top cop rules the roost.