---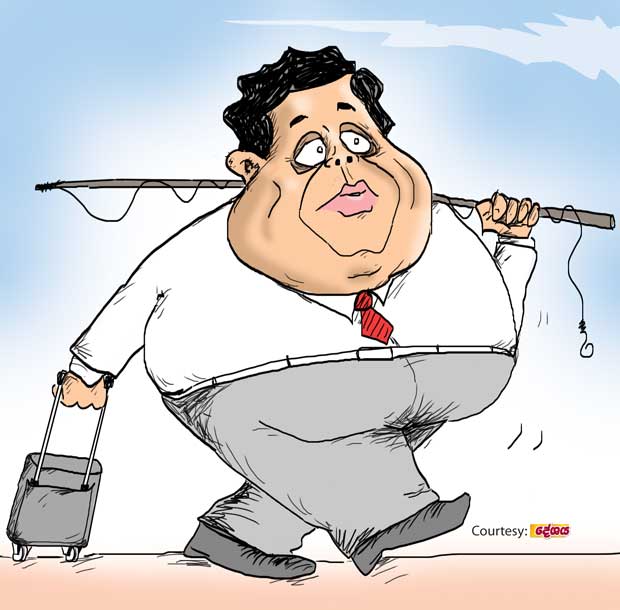 A person with past ties with the department handling law and order is about to get a diplomatic posting to a mid-east country.

This worthy served as our envoy in an African country during the previous regime and later he found himself in the limelight following much hullabaloo created over a grand mansion.

The name of this person for the said diplomatic appointment was proposed by a big-mouthed purohita who shed much sweat to usher in yahapalanaya, they say.The new appointee has been hand-picked for the diplomatic posting mainly to get him to carry out a secret job much more important for the government than the duties he is to perform as the country's envoy. If the man successfully carried out his main assignment, some top men in the Green party would find themselves in boiling water and it would lead to a radical change in the country's political landscape as well,
they say.