---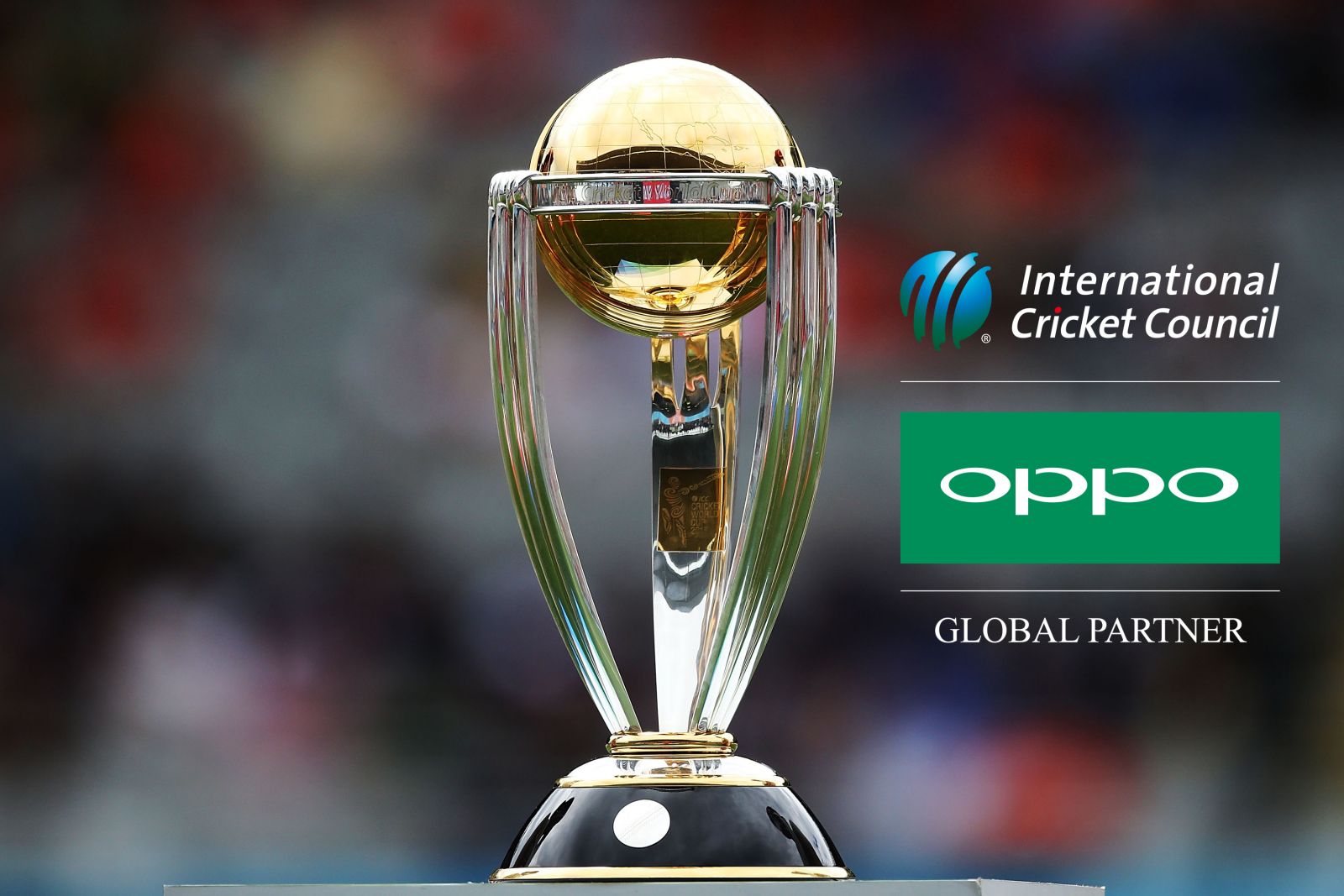 International Cricket Council and OPPO Announce a 4-Year Global Partnership

On December 10, the day before the opening press conference for the World Twenty20 2016, the International Cricket Council announced that OPPO, the evolving global smartphone brand, will become its official partner worldwide for the mobile phone category. This reveal comes shortly after the official launch of the Neo 7 in Sri Lanka. The ICC's partnership with OPPO will run for 4 years, from the start of 2016 to the end of 2019.

Notably known as "a gentleman's game", and unquestionably the most popular sport in Sri Lanka, cricket has always been a strong symbol of sportsmanship and fairplay, with its players upholding high standards of respect for both opponents and officials. The ICC, the global governing body of cricket with 10 full members, 37 associate members and 60 affiliate members, is determined to safeguard cricket's unique spirit and to promote the sport in its 100-plus member countries and regions, which naturally leads to the very selective choice of its partners.

Commenting on the new partnership, ICC Chief Executive David Richardson said: "The ICC is delighted to welcome OPPO on board as a Global Partner and we are excited about the opportunity to team up for the next four years. OPPO is one of the market leaders in its field with an impressive worldwide presence, especially in territories where the game of cricket continues to grow and, in a lot of cases, flourish.

"OPPO has strong brand values on innovation and integrity, which are closely aligned with the ICC's, and we believe that by partnering with OPPO, we can extend cricket's reach even further. We look forward to working closely with them for the foreseeable future."

OPPO CEO Mr. Tony Chen said, "By hosting the world's pre-eminent cricket competitions, the ICC dedicates itself to giving fans around the world an extraordinary and unforgettable cricketing experience. This commitment to excellence accords perfectly with OPPO's pursuit of perfection in its own exceptional products."

He mentioned that throughout the last century, the ICC elevated the sport of cricket to new heights, just as OPPO has brought on new standards of excellence in mobile technology throughout its own history. OPPO's drive to innovate has been particularly striking in the smartphone industry, where it has continued to break records. From the Finder, which set the record for the world's thinnest smartphone in 2012, to the N3, with the first automated rotating camera in 2014, OPPO hasn't let up in producing industry firsts. OPPO has also pioneered the patented VOOC Flash Charge quick-charging technology, introducing the world to the first-ever high-speed, low-voltage charging mechanism. Allowing users to talk for two hours on just a five-minute charge, VOOC Flash Charge is the industry's fastest and safest charging technology.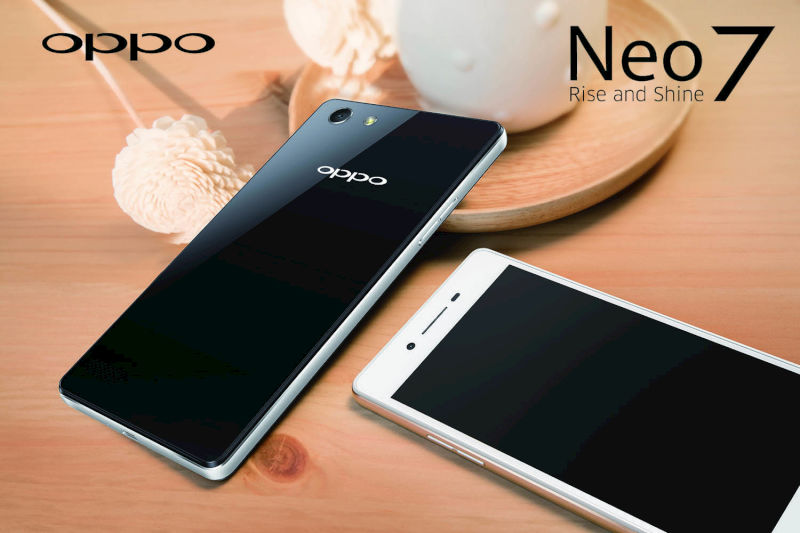 The intricately detailed phone also features a 0.22m arc instead of a flat edge to optimise sound and reduce the chance of scratching. A 0.44mm streamlined arc winds around the body and greatly improves the hand feel of the phone, as well as its aesthetic perception. The Neo 7's generously proportioned 5-inch screen, 5MP front camera and 16GB ROM, along with its powerful battery, make it a heavy hitter for its price of Rs. 25,990. The powerful phone will also come in a 4G version.

To date, OPPO sells its phones offline in over 20 markets around the world – the most recent of course, being Sri Lanka - and offers online sales to another fifty-plus countries. In a number of the countries OPPO currently operates in, including Australia, India, the UAE and many others in South Asia and Africa, cricket draws a large audience.

Mr. Sky Li, Vice President of OPPO and Managing Director of International Mobile Business, said, "OPPO is very enthusiastic about supporting international cricket, and cooperating with the ICC in bringing cricket fans more of the world-class competitions that the organization is known for. The partnership will allow us to continue to strengthen our links with consumers, as we join them in celebrating the great sport of cricket."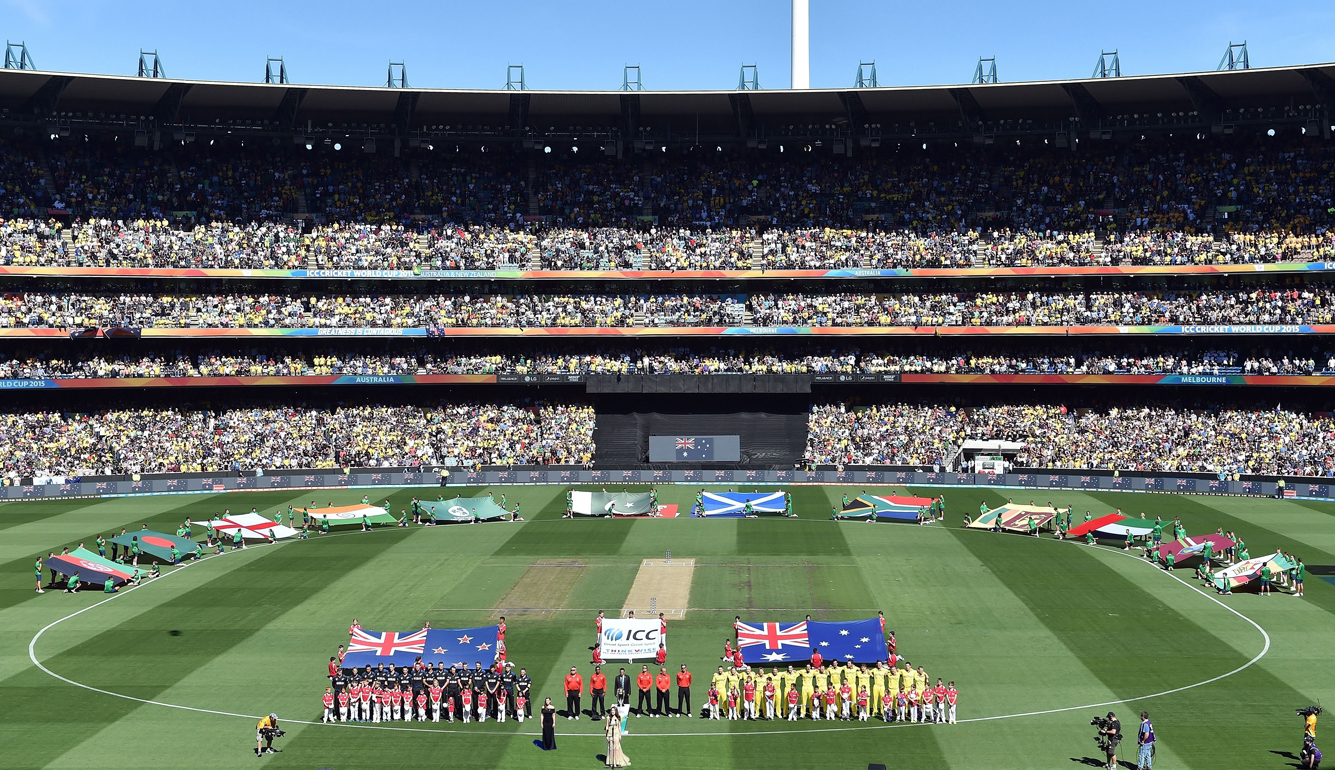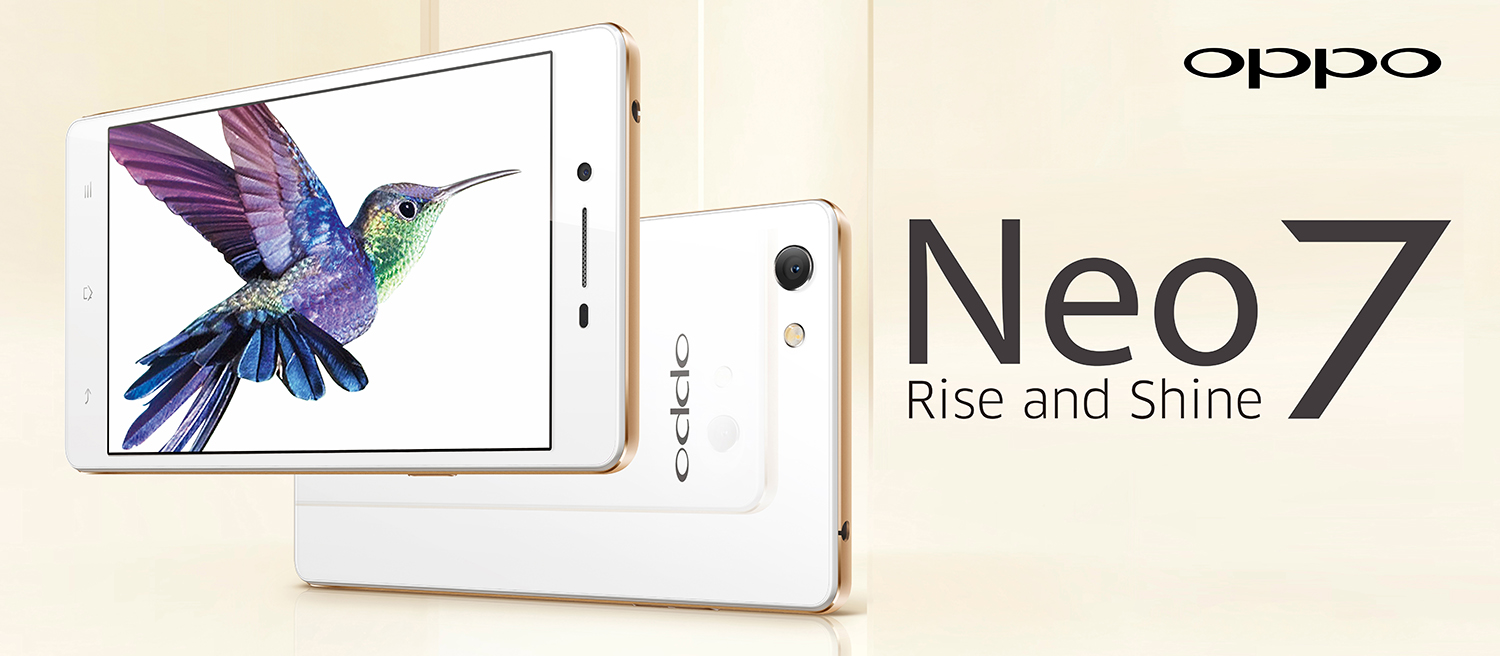 ---
Add comment

Comments will be edited (grammar, spelling and slang) and authorized at the discretion of Daily Mirror online. The website also has the right not to publish selected comments.

---