---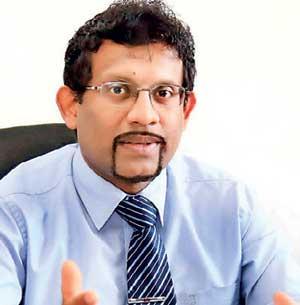 By Chaturanga Samarawickrama
There will be no interruptions to the supply of power, even during the prevailing drought, Power and Energy Development Director and Media Spokesperson Sulakshana Jayawardena said quoting the Ministry. He told the Daily Mirror that several media reports had said that CEB was planning to impose power cuts due to the prevailing dry weather. He said no such decision was taken either by the Ministry or the CEB as yet.

"We have 73.8% water level in the reservoirs which is sufficient to generate electricity during the dry season," he said.
However, the electricity supply will continue uninterruptedly during the drought period, he added.

The water levels at the reservoirs are as follows:

Castlereigh 63.5%, Maussakele 76.1%, Kothmale 63.9%, Victoria 77.3%, Randenigala 62.3% and Samanala wewa 73.8%
We have 73.8% water level in the reservoirs which is sufficient to generate electricity during the dry season