---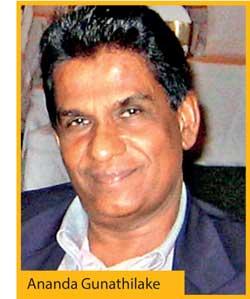 Ananda Gunathilake has brought out his debut Sinhala novel 'Sisilagni' which discusses the 1971 youth insurrection and the lives of those affected by it. The author says he treated the theme in a realistic manner, following the influence of prominent authors Gunadasa Amarasekara, Martin Wickremasinghe, Prof. Siri Gunasinghe and Dr. Ediriweera Sarachchandra. He cites Amarasekara's Yali Upannemi, Karumakkarayo, Gandabbha Apadanaya and Depa Noladdo, Wickremasinghe's Viragaya, Siri Gunasinghe's Hevanella and Dr. Sarachchandra's Malagiya Aththo and Malavunge Avurudu Da as the books which affected him most.

Though this is his debut novel, he already has a poetry collection (Malvehi Mihiri) to his credit. This has been highly commented upon by the Tissa Abeysekara, Prof. Sunanda Mahendra, Thilakaratne Kuruvita Bandara, Sena Thoradeniya, Ravindra Wijewardhane and Buddhi Galappaththi.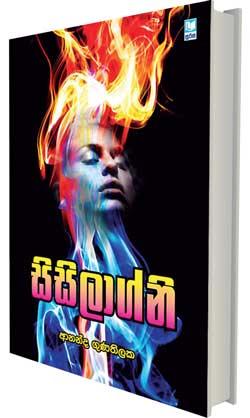 While studying at Ananda College, he won the 'Sivagurunadan Nirmanakruthi Tharangaya', Among his fellow winners of this prize are Prof. Sunanda Mahendra and the poet Bandara Wijetunge.

'Sisilagni' is published by Fast Publishers, Maradana. The author says no personal details or even his photograph are published in the book because he wants to his literary talent to be judged purely on that basis. For the record, however, he is a lawyer and has served as administrator for seven state enterprises.