---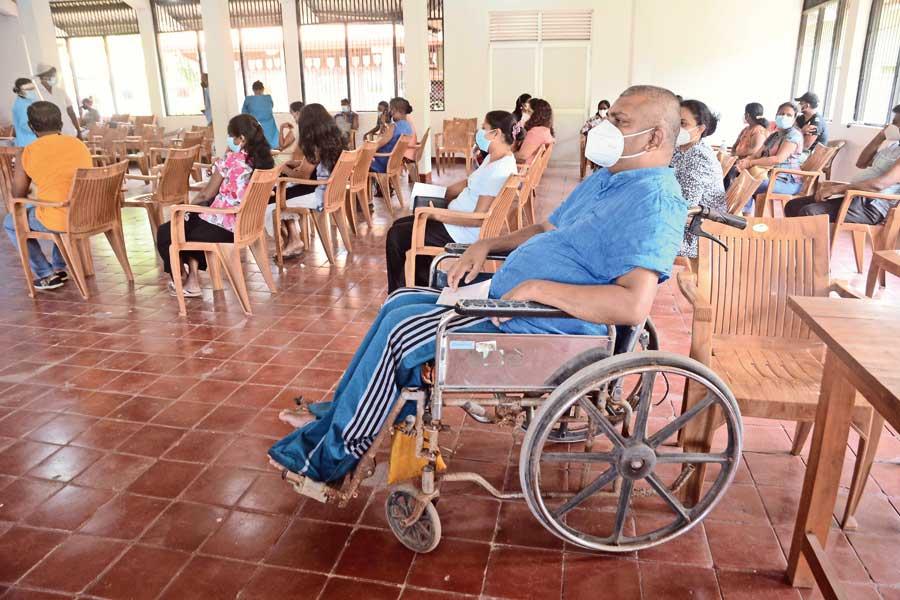 Congestion was witnessed at many vaccination centres which opened up for the general public. It was mentioned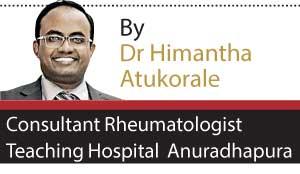 that the token issuing had its drawbacks. An easy method to avoid long queues at COVID vaccination centres is to use the National Identity Card Number. Many might not know that the NIC number contains details on date of birth and even gender. The health officials can adopt a methodology similar to the following.

Eg – NIC numbers beginning with 86 to 90 are requested to come on Mondays. 81 to 85 on Tuesdays and so on. NIC numbers that end with an odd numbers are called in between 8am to 12pm. NIC s that end with even numbers plus zero are asked to arrive between 1pm to 5pm.
Further divisions can be made as well.

Eg - Numbers which end with 1 are called in from 8am to 8.45am. Numbers that end with 3 from 9am to 9.45am and so on. If the last 3 digits indicate a number more than 500 that person is a female and this information can be used as well to further reduce the congestion.