---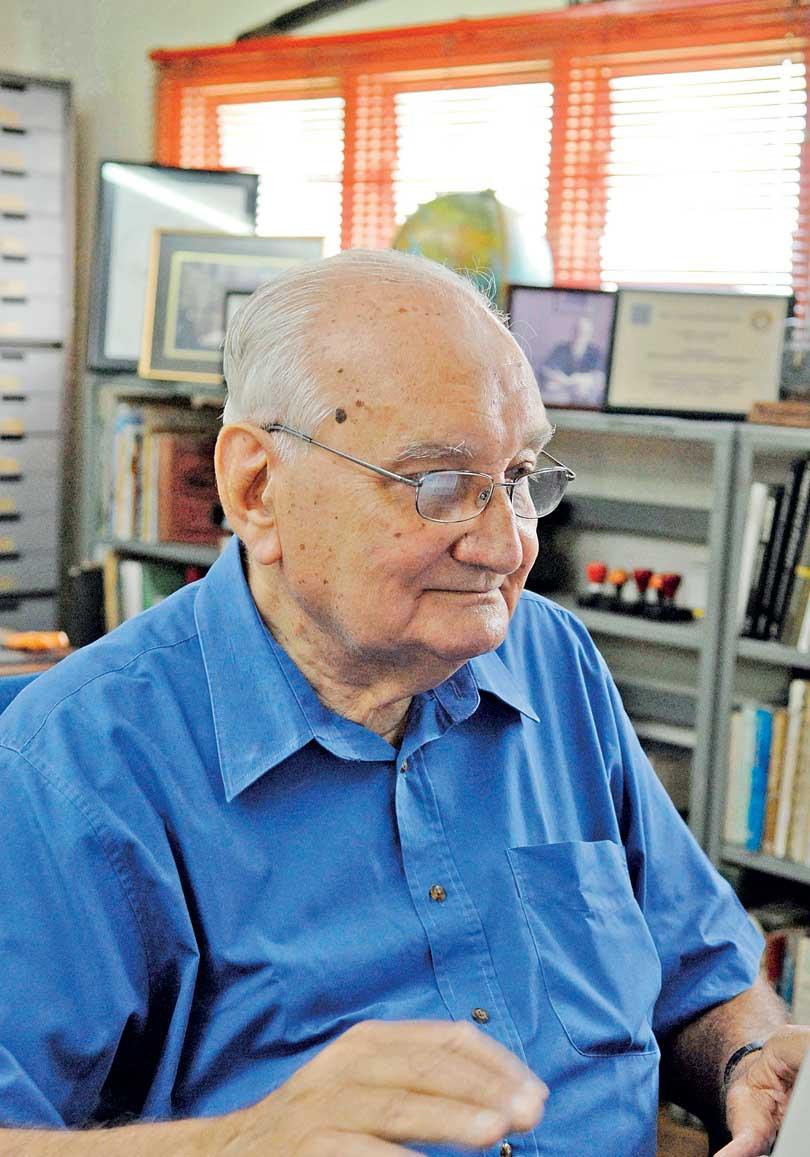 His contributions to agricultural engineering were equally groundbreaking; he developed the world's first two-wheel tractor, the "Jet Reapers," revolutionizing small-scale farming and significantly increasing agricultural productivity in developing countries in Asia, Africa, and Latin America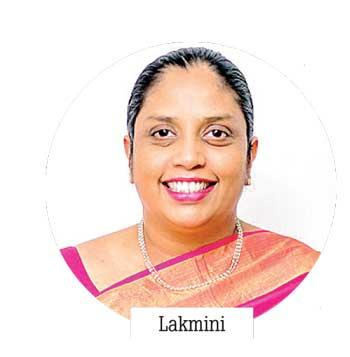 The Dr. Ray Wijewardene Memorial Oration was established in 2011 by The Ray Wijewardene Charitable Trust (RWCT) in collaboration with The Institute of Engineers Sri Lanka (IESL). Every year the Engineering community of Sri Lanka comes together in remembrance of his invaluable contribution to the world and to acknowledge the decades of innovations around the world. Each year individuals who contributed to the field of innovation take the opportunity to showcase their journey and share their knowledge with peers as well as the public. The Charitable Trust (RWCT) with the leadership of his three daughters Anoma, Roshi and Mandy have organized the annual Orations and activities of the Trust over the years keeping Dr Ray Wijewardene's memory alive. Lakmini Wijesundera, who will deliver the Oration this year, stated "as a visionary scientist, Dr. Ray Wijewardene touched many lives worldwide throughout his long career as an engineer, inventor, and agriculturalist. Having graduated from two of the greatest Universities in the world – University of Cambridge and Harvard University, he conducted experiments and innovations in many fields including agriculture, aeronautics, and renewable energy that continues to shape the world today. As Dr Ray is a dear uncle of mine, it brings deeply personal relevance and pride to be delivering this most special Memorial Oration".

In aviation, his design of the world's first practical human-powered aircraft, the "Man-powered Aircraft" or MPA, demonstrated the feasibility of human-powered flight and inspired subsequent innovations in aviation technology.
His contributions to agricultural engineering were equally groundbreaking; he developed the world's first two-wheel tractor, the "Jet Reapers," revolutionizing small-scale farming and significantly increasing agricultural productivity in developing countries from Asia, Africa, and Latin America. Moreover, Dr. Wijewardene's dedication to sustainable agriculture and conservation led to advancements in agroforestry and soil conservation techniques, addressing critical global challenges related to food security and environmental sustainability.

Throughout his career, he believed in giving back to the community and training young minds to pass on the legacy of innovation. One such initiative he contributed to is the 'Science for Youth' programme launched by Dr. Cyril Ponnamperuma in the 1980's, which later became the current professional body Computer Society of Sri Lanka (CSSL). He would often collaborate with renowned innovators of his time like his long-standing friend the late Sir Arthur C. Clarke to discuss his vision for the world and Sri Lanka.
Dr Ray Wijewardene's legacy reminds us that true innovation often thrives outside traditional institutions, and that the spirit of discovery and invention should be nurtured with a focus on solving real-world challenges. His journey encourages today's engineers and innovators to boldly pursue their ideas, collaborate widely, and embrace failure as a steppingstone to success.
This year's presenter, Lakmini Wijesundera is a student of mathematics in CMS Ladies' College Colombo, with her higher education in Electronic Engineering and Computer Science at University College London and Imperial College London. It was there that she got an introduction to the possibilities of groundbreaking innovation in technology. Embarking on her entrepreneurial journey in the tech industry, she draws parallels between her passion and what must have compelled Dr Ray Wijewardene.
This spirit of innovation gave rise to BoardPAC, an innovative product that is ranked as one of the best Global Board Governance technology platforms by Capterra of Gartner Inc the leading global technology advisory firm. BoardPAC bridges a longstanding gap that had persisted in boardrooms for decades. Lakmini envisioned an all-encompassing platform capable of digitizing and automating the entire board meeting and board governance process and further elevating the experience of Boards with relevant insights to important subjects such as Sustainability (ESG and Carbon Neutrality) with the use of cutting edge technologies of Artificial Intelligence and Machine Learning.

Lakmini's vision has been to create Sri Lankan built innovative technologies to not only compete with established global counterparts but to solidify the position as one of the top three enterprise board management solutions worldwide. The clientele spans the globe, encompassing Forbes, Fortune ranked and publicly listed top ranking companies and governmental bodies in over forty countries around the globe including in regions such as the USA, Malaysia, South Africa, Singapore, Middle East and India. This remarkable growth, against all odds, was aided by a daring and confident vision—a belief that a Sri Lankan built technology company could ascend to the same heights as its global counterparts, Dr. Ray's achievements being a testament to this belief. Fuelling this ascent was the unwavering determination witnessed in the indomitable Dr. Ray Wijewardene, a testament to the enduring legacy of inspiration he left behind.
This year's oration will elaborate Lakmini's Globalization journey of BoardPAC, from it's challenging beginning to it's world ranked achievements in par with the best in the world, to be exemplary as a motivation and inspiration to many others to embrace the possibility for Sri Lankan businesses to boldly present their products to the world and take the challenge to be among the top ranked offerings globally.