---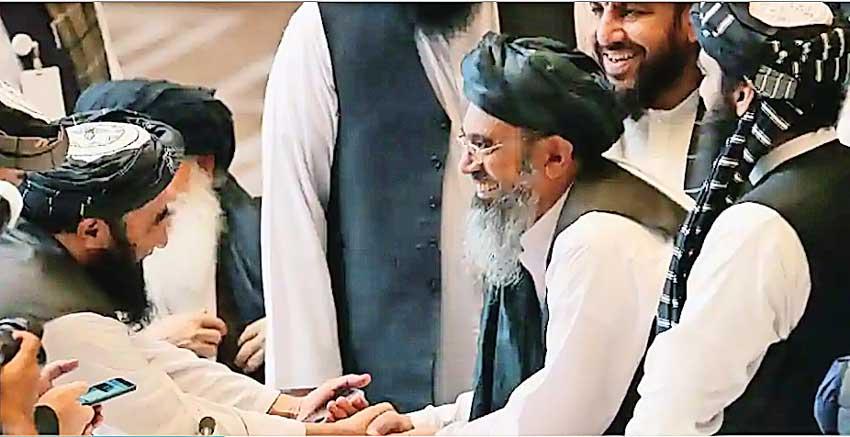 Islamabad, (Hindustan Times) 16 December 2020 - A Taliban team, led by the co-founder of the insurgent movement, arrived Wednesday in Islamabad for talks with Pakistani government leaders amid growing calls for a reduction in violence in Afghanistan.

Mullah Abdul Ghani Baradar and his delegation were summoned to Islamabad from Qatar, where they have been negotiating since September with Afghan government representatives, officials close to the talks said. The visit comes a day after US peace envoy Zalmay Khalilzad made a quick trip to Pakistan's powerful military in the garrison city of Rawalpindi.

Pakistan was key in getting the Taliban to the negotiation table with the United States in 2018. Those talks eventually led to the US-Taliban deal that was signed in February, providing for the withdrawal of US and NATO troops from Afghanistan.

The deal also paved way for the start of talks between the Taliban and the Afghan government, which began in September in efforts to hammer out a roadmap for post-war Afghanistan. The talks, after some recent procedural progress, have been suspended till early January though there is speculation the resumption could be further delayed.