---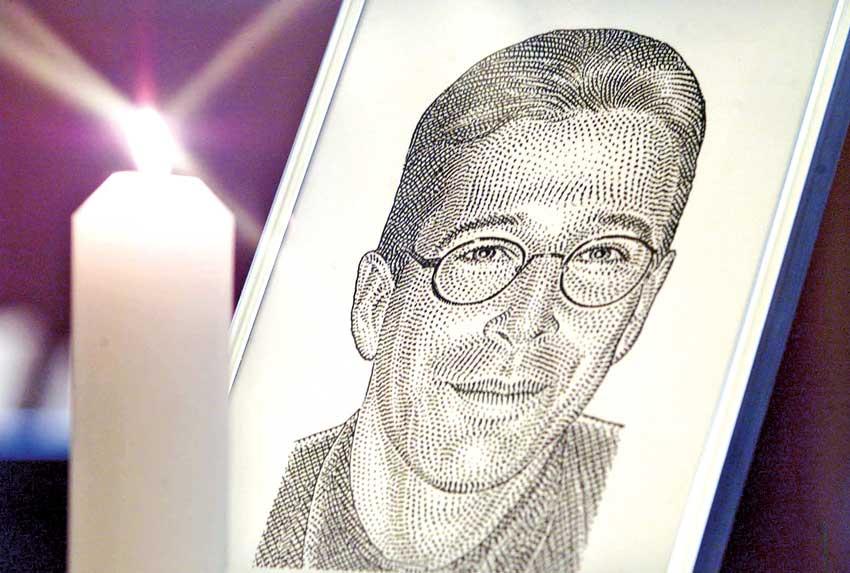 ISLAMABAD AFP Jan28, 2021-Pakistan's Supreme Court Thursday upheld the acquittal and ordered the release of a British-born militant convicted of masterminding the kidnap and brutal murder of US journalist Daniel Pearl, who was beheaded by jihadists in 2002.

"The court has come out to say that there is no offence that he has committed in this case," Mahmood Sheikh, who represented the accused Ahmed Omar Saeed Sheikh, told AFP.

A court order released late Thursday said that Sheikh along with three accomplices connected to the case should "be released forthwith".

In January 2011, following an investigation into the killing, a report released by the Pearl Project at Georgetown University made chilling revelations, claiming that the wrong men were convicted for Pearl's murder.

The investigation, led by Pearl's friend and former Wall Street Journal colleague Asra Nomani, and a Georgetown University professor, claimed the reporter was murdered by Khalid Sheikh Mohammed, the alleged mastermind of the September 11, 2001 attacks.

The report also provided granular details about Sheikh's alleged role in orchestrating the kidnapping of Pearl.