---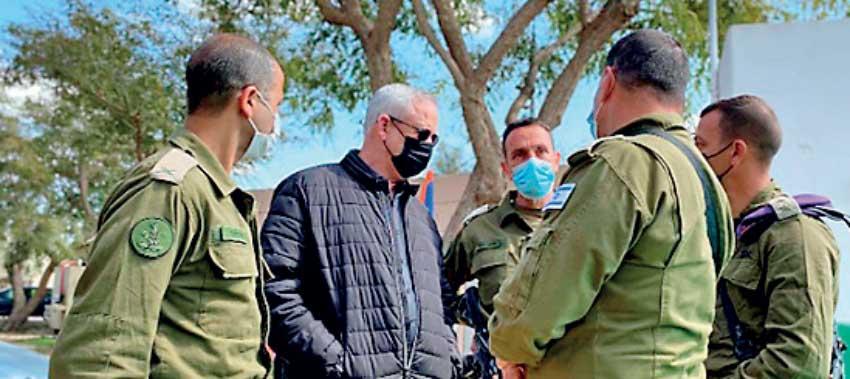 Israel (Reuters), 2 March, 2021- Israel estimates that hundreds of its citizens might be subject to war crimes probes by the International Criminal Court, whose jurisdiction it rejects, and is working on how to protect them, the Defence Minister said on Tuesday.

Including himself among Israelis who could be threatened with arrest, Benny Gantz told Reuters: "I was never afraid to go across enemy lines, I will continue to stand wherever I have to."

The Hague-based tribunal ruled last month that it has jurisdiction over the occupied West Bank, Gaza and East Jerusalem. The ruling could lead to criminal investigations of Israel and of Palestinian militant groups including Hamas.