---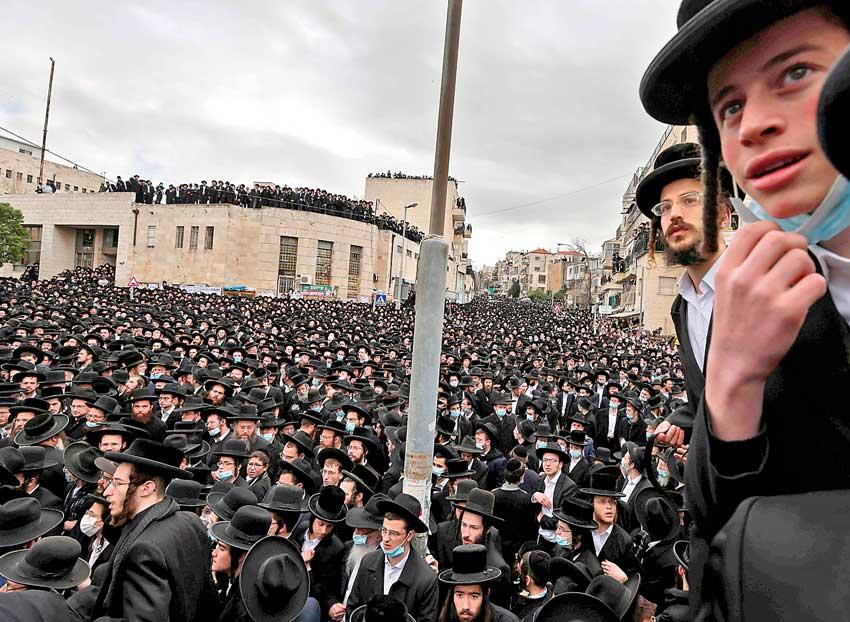 JERUSALEM AFP Feb1, 2021- Israel's nationwide lockdown was extended Monday to contain the coronavirus which has continued to spread rapidly as the country presses ahead with an aggressive vaccination campaign.

The current lockdown, declared on December 27, is the third in the Jewish state since pandemic began last year.

The cabinet prolonged the closure until Friday morning, but scheduled a fresh meeting for Wednesday to assess whether a further extension was required, a statement from Prime Minister Benjamin Netanyahu and the health ministry said.

With Israel, a country of about 9 million people, still regularly registering more than 5,000 new cases per day, Netanyahu had pushed for the lockdown's extension.

His political opponents said they would only agree if fines were increased for rule violators.

Netanyahu's critics have particularly highlighted persistent violations among Israel's ultra-Orthodox Jews, the premier's key political allies who have repeatedly disregarded public safety measures throughout the pandemic.