---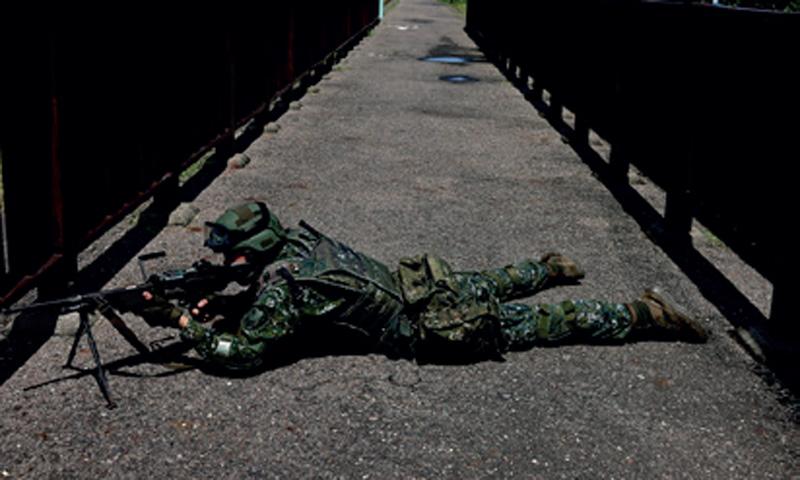 A soldier lies with a rifle by a beach during an annual anti-invasion drill in Tainan, Taiwan (REUTERS)
---
RT.COM, 9 DEC, 2021 - Defending Taiwan from Chinese invasion has become an "urgent" and "priority" task for the US military, a senior Pentagon official told lawmakers, claiming Beijing has plans to forcefully "unify" the island under mainland rule.
Testifying at the Senate Foreign Relations hearing on Wednesday, Assistant Defense Secretary for Indo- Pacific Security Affairs Ely Ratner sounded alarms over Taiwan's safety, insisting that Washington must help it to counter a "real and dangerous" threat from China. "Bolstering Taiwan's defenses is an urgent task," he said, adding "We are modernizing our capabilities, updating US force posture and developing new operational concepts."
"The PLA is likely preparing for a contingency to unify Taiwan with the PRC by force, while simultaneously attempting to deter, delay, or deny third-party intervention on Taiwan's behalf."
Though the official offered no evidence of an imminent Chinese invasion, he nonetheless said defending the island should be "an absolute priority" for the US military.