---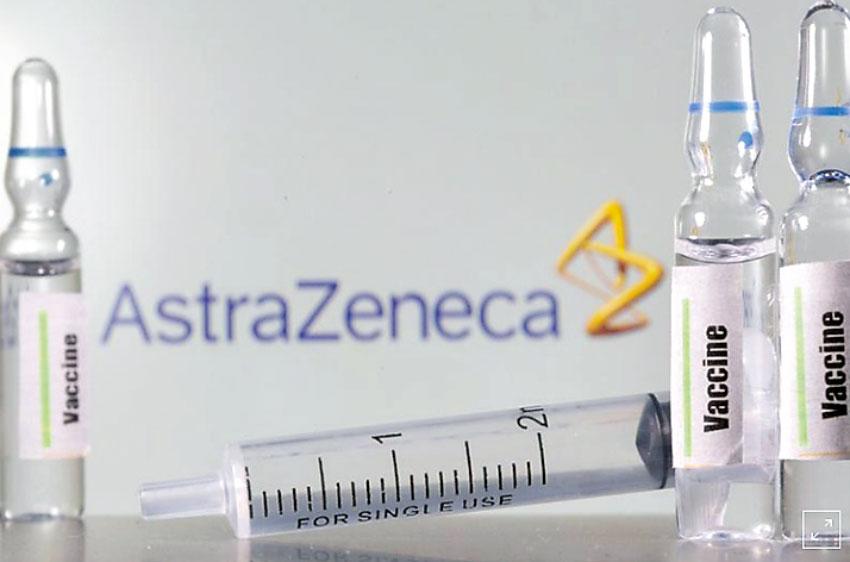 Australia has asked the European Commission to review its decision to block a shipment of AstraZeneca's COVID-19 vaccine, as countries importing EU-made shots fear a potential impact on supplies.

The EU executive backed Italy's decision to block a shipment of 250,000 doses of the AstraZeneca vaccine to Australia, European officials said, in the first refusal of an export request since a mechanism to monitor vaccine flows was established in late January.

The move was a reaction to AstraZeneca's delays in delivering vaccines to the EU. The company has said it can supply only about 40 million doses by the end of this month compared to 90 million foreseen in its contract.
One official said the Anglo-Swedish firm had initially asked Rome to ship even more doses to Australia, but then cut its request to 250,000 after a first refusal by Italy, where some of AstraZeneca's COVID-19 vaccines are bottled.

"Australia has raised the issue with the European Commission through multiple channels, and in particular we have asked the European Commission to review this decision," Australian Health Minister Greg Hunt told reporters in Melbourne.

A spokeswoman for the European Commission said on Friday that the EU executive had received no specific request from Australia's health minister on the vaccine block.

Hunt said Australia, which began its inoculation programme two weeks ago, had already received 300,000 doses of AstraZeneca's vaccine, which would last until local production of the vaccine ramps up. He added the missing doses would not affect the rollout of Australia's inoculation programme.
CANBERRA (Reuters), 5 March, 2021