---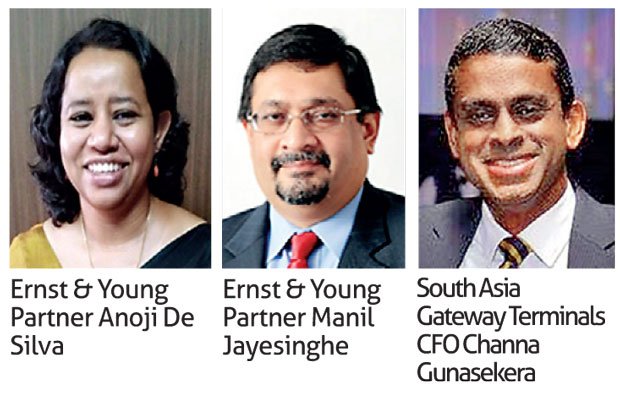 The Institute of Certified Management Accountants of Sri Lanka (CMA) is conducting a continuing professional development (CPD) seminar on 'Setting the Tone in a Changing Landscape' today, from 5:30 p.m. to 7:30 p.m., at the CMA headquarters, 3rd Floor Auditorium, Visakha Private Road, Colombo 4.

The objective of this seminar is to discuss the impact of the ethical standard on non-compliance with rules and regulations (NOCLAR) to professional accountants in public practice and business and to those charged with governance.

The resource person at the workshop will be Ernst & Young Partner Anoji De Silva. The panellists are Ernst & Young Partner Manil Jayesinghe and South Asia Gateway Terminals (Pvt.) Ltd Chief Finance Officer Channa Gunasekera.The resource person and the panellists will share the theoretical and actual experience in applying and interpreting the key concepts on the following subject matter: Why NOCLAR, process to be followed by professional accountants faced with NOCLAR, impact of NOCLAR to those charged with governance in companies and next steps to be considered for the effective implementation of NOCLAR. The seminar will conclude with a question and answer session where the participants will also have an opportunity to discuss practical applications and obtain any clarifications. The seminar is meant for: CMA members, management accountants, financial accountants, financial analyst, directors, CEOs, CFOs, senior managers, executives, academics, professionals and government officials.

Those who wish to attend are requested to contact Shanthi on 071 4705536 or e-mail: [email protected] Registration is limited and will be on first-come-first-served basis.