---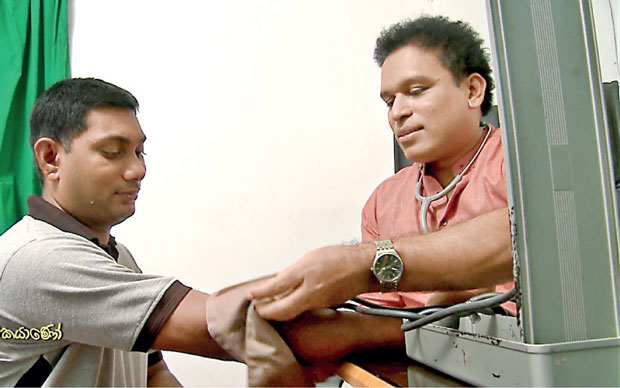 Ranpatha Weda Medura in Kandy Road Peliyagoda managed by Dr, Ruwan Ranpatha of the Ranpatha ayurvedic generation now offers you Ayurvedic medical treatments for number
of sicknesses.
Dr. Ranpatha Ruwan Rathnayake invites patients to visit his medical centre to have an entirely changed experience .The Ranpatha Medical Centre is a clinic-based on the science of Ayurveda and the indigenous medicine of Sri Lanka.
Over the years, Dr. Ranpatha Ruwan Rathnayake developed special treatment methods for several diseases based on the principles of classical Ayurveda and Sri Lankan traditional
herbal medicines.
The unique herbal preparations developed by Dr. Ruwan Rathnayake himself have miraculously cured patients with diseases where Western medicine has no
proper solutions.
Ranpatha Medical Centre is famous for the treatment for gastritis where it has become a common sickness among most of the people in Sri Lanka. You may contact Dr. Ranpatha on 0713009088 or visit Website www.ranpathawedamedura.com.