---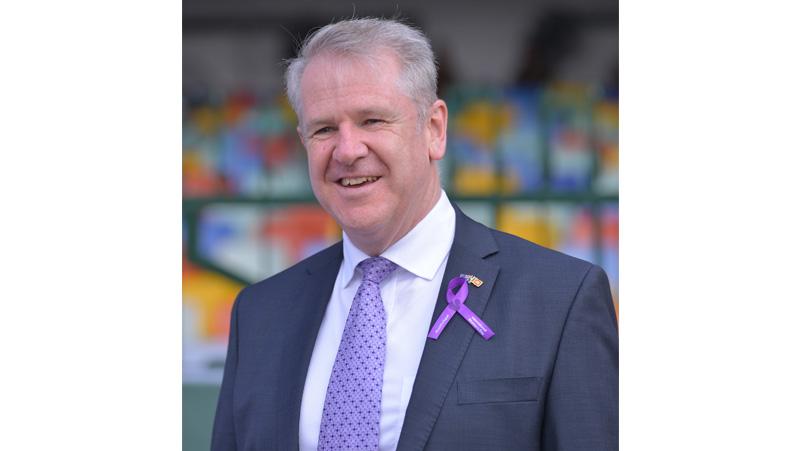 Australian High Commissioner, David Holly
26 January is Australia Day, a day when Australians around the world celebrate what's great about Australia and being Australian. It is a celebration of the many wondrous things about our country.
On Australia Day, we celebrate Australia's rich history, including honouring the first Australians, the Aboriginal and Torres Strait Islander peoples, whose continuing cultures are the oldest on earth. We celebrate our values, our democracy, our freedoms and our belief that we owe each other a fair go and the opportunity to realise our dreams. With our people coming from close to 200 countries, Australians are naturally international citizens, and we have strong friendships with people and nations across the globe.
The longstanding friendship between Australia and Sri Lanka is built on the foundation of support, shared principles and common interests in the Commonwealth and the Indo Pacific region. Our fast-growing collaboration in education, trade and combating transnational crimes have further cemented this friendship that will remain strong in the years to come.
The diverse Sri Lankan community of over 170,000 people in Australia includes Sinhalese, Tamils, Muslims and Burghers who contribute to all aspects of Australian life. At the same time, the diaspora community maintains close links with Sri Lanka, through their families, business and other linkages.
This last year has been vastly different to what we would have expected. Australia's support for Sri Lanka's response to COVID-19 has further strengthened our 74 year partnership and has demonstrated the importance of good friends in times of crisis.
The shared crisis of COVID-19 has had an impact on the stability and prosperity of our shared Indian Ocean region. Australia cares deeply about the future of Sri Lanka and will continue to support the government and private sector to recover from the impacts of COVID-19.
As maritime neighbours in the Indian Ocean, Australia and Sri Lanka have many shared interests, including in regional security. We remain strongly committed to working together to combat maritime people smuggling, prevent loss of life at sea and stop the exploitation of vulnerable people.
With Australia and Sri Lanka's 75 years of diplomatic friendship forthcoming, it is with much eagerness that I look forward to supporting and continuing in building stronger ties with Sri Lanka as we move forward confidently and progressively.