---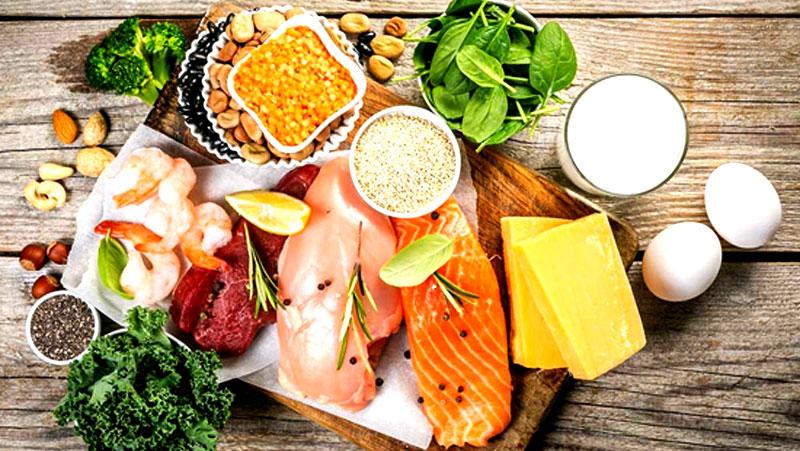 It wouldn't be wrong to look back at the past couple of decades as a period of radical change for the Sri Lankan society that was propelled by the growing per capita income, internet age and social media amongst other things. One of the positive aspects of this rapid change came in the form of a more health conscious population as fitness and healthy lifestyle became trendy topics and gymnasiums, jogging tracks started appearing in almost every corner.
Did you know that despite all this noise around the topic of healthy living, some research facts reveal a disturbing truth about the average Sri Lankan's low understanding of wholesome nutrition ? Yes. The average daily protein consumption per person in Sri Lanka is below globally accepted levels. Ideally 15% of a grown up person's total daily calorie intake (1913 – 2000 Kcal) should be protein based though it's roughly around 10% in the case of the average Sri Lankan.
Amongst the few sources of complete animal protein available to the average Sri Lankan, Poultry meat and eggs stand out due to being widely available and relatively cheap. Although statistics from the past decade record a significant growth in terms of Chicken consumption, we are still way behind hitting the benchmark. (http://www.daph.gov.lk/web/images/content_image/Livestock_stat/key_stat/2021/Poultry2020.pdf).
Adding to this, nutritious poultry meat types such as Duck meat and Turkey meat are little known to the Sri Lankan masses.
Here we list out the benefits of each of these meats and the reasons why we should be more aware of them: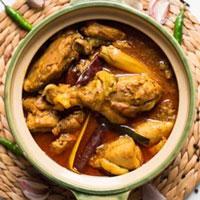 Chicken Meat
Chicken meat has highly digestible proteins with collagen (chicken skin & bones are Rich in collagen) levels, as well as significant nutritional value. Chicken's lean protein is high in amino acids, which are necessary for muscular growth. Chicken meat helps to build stronger muscles and healthier bones thereby preventing osteoporosis.
.
➔ Vitamin B12, Choline, Zinc, Iron and Copper.
➔ Amino Acids
➔ Contains tryptophan that produce 'Serotonin' - the Feel Good Hormone.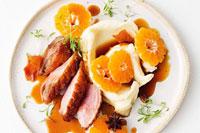 Duck Meat
Duck meat is rich in healthy fats, high-quality protein, and iron. The following nutritional benefits of duck meat clearly shows the value of Duck meat:
➔ High-quality protein rich with non-essential & essential amino-acids.
➔ Iron, selenium, vitamin C, and B vitamins
➔ No carbohydrates
➔ Healthy unsaturated fat, monounsaturated fat, omega-3 and omega-6 fatty acids.

Turkey Meat
Turkey breast meat is particularly high in protein. Cooked turkey breast meat has roughly 28g of protein per 100g, which is nearly a half of an adult's daily protein need!
Other than protein, turkey meat contains the following beneficial nutrients:
➔ Niacin
➔ Choline
➔ Selenium
➔ Zinc
➔ Vitamin B-6
➔ Vitamin B-12
➔ Potassium
➔ Calcium
➔ Magnesium
➔ Iron
➔ Unsaturated fatty acids & essential fatty acids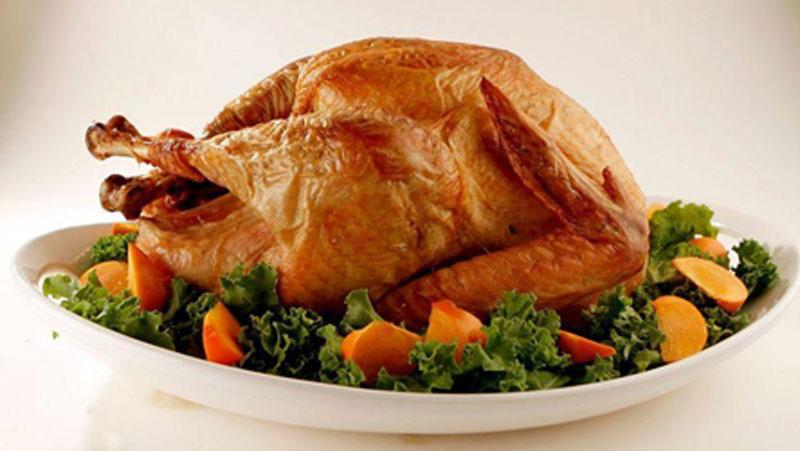 Eggs
One of the cheapest and best sources of protein, eggs are a low–carb and low-calorie food. Eggs carry a number of other essential nutrients:
➔ Vitamin A: keeps skin, tissues of organs and respiratory system healthy.
➔ Vitamin B12: helps gut microbiota, T cell production, immunomodulator, intestinal immune regulation.
➔ Zinc and Selenium helps reduce oxidative stress altering host response to vital infections.

Among the other benefits, eating a higher-protein diet, which means getting about 30% of your calories from protein alone, can lead to greater satiety at meals leading to less overeating which means giving you the ability to maintain your desired weight goals. So go ahead, to add more protein into your daily food intake and experience a healthier life and feel the difference.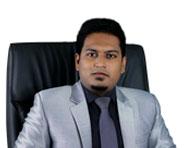 Nutritionist Hiroshan Jayaranga
BSc.(Hons) Food Science & Nutrition WUSL
(Specialized in Applied Nutrition)
MSc. Food Science & Nutrition University of Peradeniya(R)