---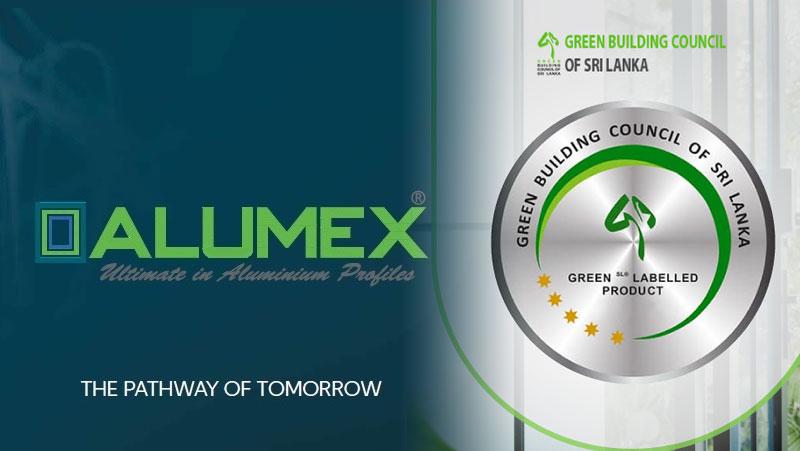 A fully integrated manufacturer of aluminium profiles in Sri Lanka since 1986, Alumex PLC has grown into a giant in the nation with a vast global reach. Today the company boasts a comprehensive offering of architectural, residential and industrial products that meet various international standards.

Throughout the years, the company has pushed their principal belief of sustainability throughout every product they manufacture as well as every action they take. This belief that creating sustainable prosperity brings long-term social, environmental and economic benefits to all is one that resonates with us all, especially in today's climate.

When forests cover 31% of the planet's land area, and 80% of the planet's land-based species live in forests, it is essential for their survival. It also plays a critical role in mitigating climate change. But as forests around the world are under threat due to various circumstances, we as humans need to develop alternative solutions to minimize these threats.

Recognizing aluminium as an effective and efficient alternative to wood in construction is why Alumex PLC formed its business design supporting the protection of the environment.

It is this commitment to sustainability that has led Alumex PLC to receive the Eco-Label under the GREEN Labelling System, of the Green Building Council of Sri Lanka (GBCSL) for all its Aluminium Extruded Products. The GBCSL identifies Alumex PLC's manufacturing as a good example of sustainable manufacturing as well as a vital part in achieving our common goal of building a healthy and sustainable future together.