---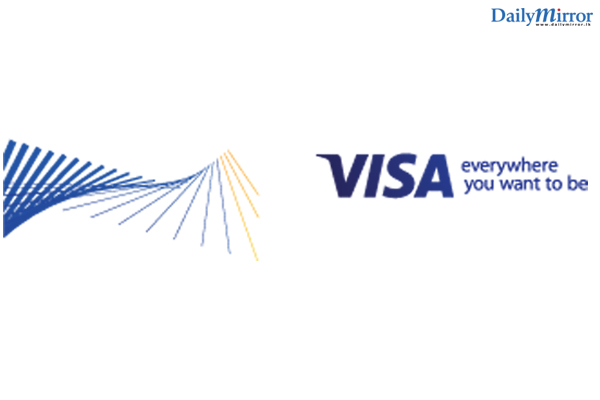 Takas.lk, one of Sri Lanka's largest Electronics Mall, and Visa, the global digital payments technology network, have teamed up to announce a new campaign to offer all Visa cardholders 12.5 % discount for online purchases at Takas.lk besides offering asecure, convenient and an enriched online shopping experience.
Under the offer valid up to September 30, 2017 customers using their Visa cards at Takas.lk will be able to save more though exclusive discounts on over 13,000 products online, which can be delivered right to their home or office in 3 to 5 working days.
In the last few years there have been a steep growth of consumers in Sri Lanka buying products online. According to a survey while overall the retail market in Sri Lanka is projected to expand by 5% annually until 2020, e-commerce will simultaneously expand by 71% to reach $4bn. Takas.lk, which has a large consumer base across the island, has seen a rapid increase in online shoppers using cards as the payment tool.
Commenting on the tie up, Mr. Lahiru Pathmalal, CEO & Co-Founder of Takas.lk said:"Takas.lk, having successfully launched cash on delivery in Sri Lanka for the first time, is now seeing more and more consumers buying online using debit and credit cards. Using a card means more security, you have the ability to pay overtime though merchant banks and you do not have to stay at home for couriers to hand over cash. We are very excited to extend this offer to all our customers holding Visa cards."
Speaking on the occasion, Mr. Anthony Watson, Country Manager, Visa Sri Lanka said:"As a global leader in payment technology, Visa is committed to help Sri Lanka reduce cash and increase electronic payments while enabling convenient, secure and seamless shopping experience.We are delighted to team up with Takas.lkas Sri Lanka is poised to make rapid strides into the next phase of evolution of electronic commerce that includes many new players and innovative ways to shop, pay and get paid, while maintaining the payment security that consumers expect from Visa."