---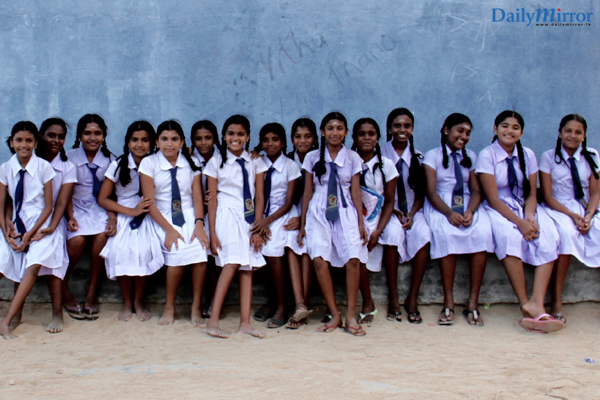 Mastercard has joined hands with Educate Lanka to empower Sri Lanka's young women as part ofits "Doing Well, Doing Good" initiative.As part of the collaboration, Mastercard will fund a scholarship programme as well asa skills development and mentorship platform, supported by the company.The initiative seeks to build a more inclusive future for these women, in line with Mastercard's global commitment to advancing social and sustainability causes within the communities they operate in.
Commenting on this partnership, Manjula Dissanayake, Founder and President of Educate Lanka, said, "For over 10 years, Educate Lanka has been committed to and driven by its paramount mission: to empower every young person from marginalized backgrounds in Sri Lanka with relevant competencies and skills demanded by an ever changing world. By preparing our youth to meet the dynamic demands of the 21st century global citizenry, we are contributing to a stronger, skilled, and inclusive workforce and leadership that would lead Sri Lanka towards its socioeconomic advancement and global competitiveness."
"We are thrilled to partner with Mastercard, a pioneer that has demonstrated its leadership and commitment in this space globally, to empower the young women of Sri Lanka. By sharing our collective vision of creating a platform to engage Sri Lanka's corporate sector to directly invest their social capital in providing better opportunities for the marginalized, we lay the foundation for long term, large scale change that will impact all future generations and redefine Sri Lanka's stature globally," he added.
The Mastercard scholarship programme will provide 50 women from underprivileged backgrounds with mentorship, skills training, as well as employment opportunities through Educate Lanka's programmes. Scholarship recipients will be identified by Educate Lanka, who will then monitor their long-term progress with semi-annual feedback and evaluation.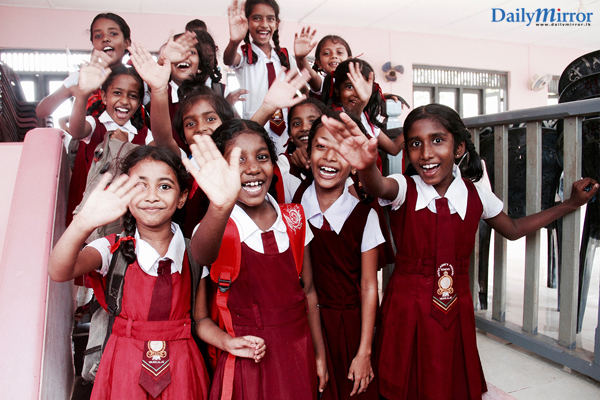 In addition, the mentorship and skills development platform aims to empower approximately 200 female students in its first year through Educate Lanka's various programmes. Along with sessions on career and workforce advancement, the initiative will also engage membersof Sri Lanka's business community to mentor students on leadership development. Leveragingstakeholders'expertiseand material resources, the programme seeks toenhance participants'employability, as well as economic and civic contributions.
"Mastercard has always believed that doing well as a company means doing good for society. Our scholarships and complementary programmes will provide new avenues to helpthose in need strive for a better life. Access to education has always been a crucial key to ending the cycle of poverty,and we hope to expand this access through today's partnership.We are proud to be working with Educate Lanka and do our part in ensuring a brighter future for not only the youth of the country but for the whole nation," said R. B. Santosh Kumar, Country Manager, Sri Lanka and Maldives, Mastercard.
Educate Lanka is the brainchild of Manjula Dissanayake, who developed the educational programme following a series of personal incidents and circumstances that made him reassess his life's priorities and purpose. He then identified that despite Sri Lanka having a universal education system, poverty was a great barrier between Sri Lankan youths and the opportunities they deserve. Seeking to empower marginalized youth through education, he founded Educate Lanka, which provided funding from secondary through higher educationfor more than 1000 students since 2007.