---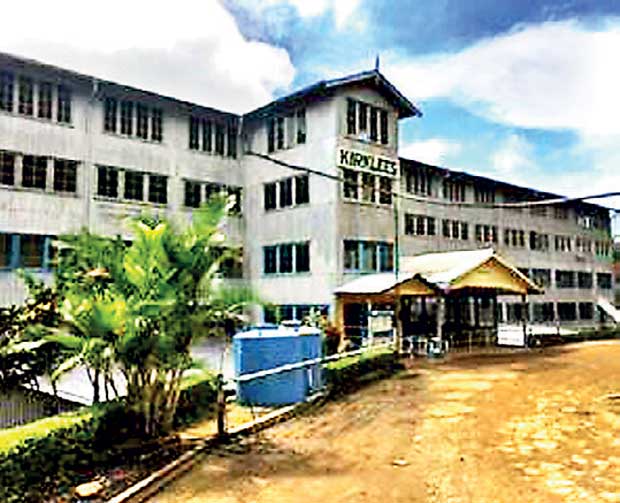 At the recently concluded tea auction of 13th September, Kirklees Estate had the distinction of establishing another all-time record price in the Uda Pussellawa category, when an invoice of Kirklees Estate Dust No-1 obtained a price of Rs.710/- surpassing the previous record price of Rs.700 established at the sale of 6th September by Kirklees Estate. These lines of Tea were purchased by M/s. Watawala Tea Ceylon Limited.

Also at the same auction of 13th September, an invoice of Kirklees BOP equaled the All Time Record Price of Rs.700 previously established by Luckyland Estate in the year 2012. This line of tea was purchased by M/s. Tea Link Colombo (Pvt) Ltd.

Eastern Brokers Limited are the Brokers associated with the sale of Kirklees Estate teas. Kirklees Estate comes under the management of RPC Management Services Ltd., of Richard Pieris Group of Companies.
The estate comes under the stewardship of the Superintendent, Varuna Athauda who has been behind the success of Kirklees Estate.

Kirklees Estate maintains a high standard of manufacture focused on producing good quality teas which has resulted in obtaining regular top prices at the Colombo
Tea Auctions.