---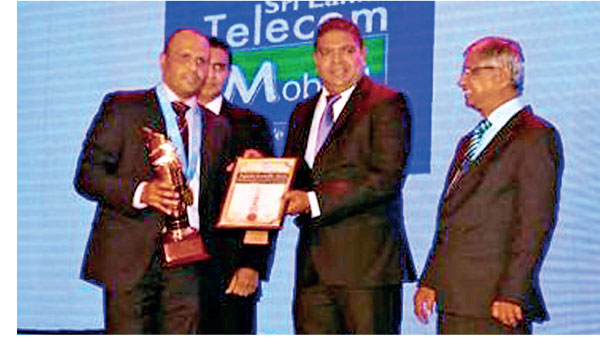 Imperial Spices, a leading spices exporting company, was presented much coveted Gold Award in agricultural sector – large scale at NCE Export Excellence 2016 organized by the National Chamber of Exporters.

This achievement is a reflection of many a successful programs implemented by the company recently. Exploring new markets, improving the quality of products, investing on new machinery, enhancing production capacity and processing value added products were among the new programmes.

With a constant focus on improving the quality of products, Imperial Spices marches forward winning international markets. The company's rapid growth has created a lot of job opportunities. Cinnamon, black pepper, white pepper, clove, nutmeg, garcinia and areca-nut are prominent among the exports portfolio of Imperial Spices.

As a key player in the spices trade with a high demand overseas, the company exports its products to several countries including America, Britain, India and Australia. Commenting on the achievement Kolitha Weerakoon, Director, Imperial Spices said, "I am particularly happy and proud to have been able to contribute to the national economy as a major player in the exports sector. All the employees of Imperial Spices contributed greatly to this achievement."