---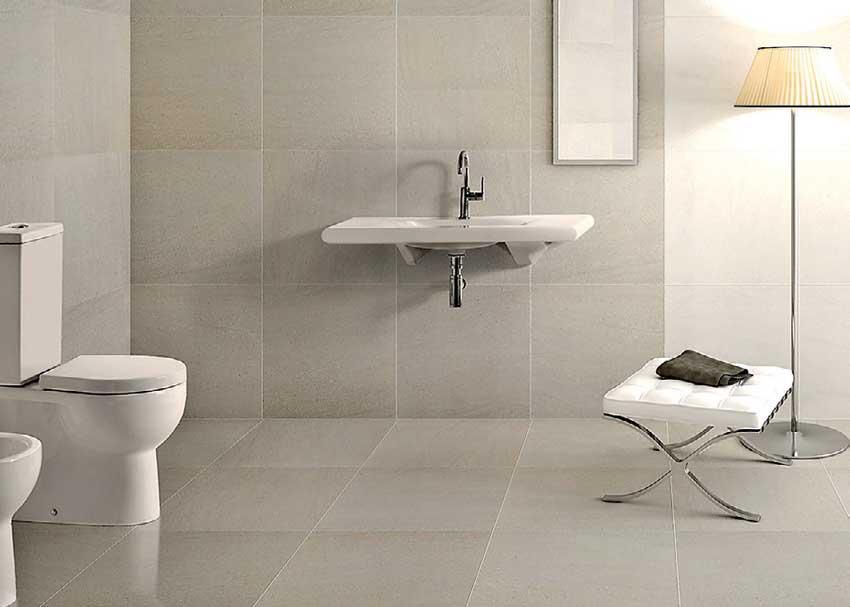 Withdraws a gazette issued on Feb. 2, which was supposed to come into effect yesterday
All commercial banks asked to suspend implementation of instructions in Feb. 2 gazette until further notice
The government has decided to withdraw an order issued by a gazette on February 2, under the Imports and Exports (Control) Act, which allowed the importation of ceramic tiles, certain bath ware and toilet articles on
180-day credit.

According to a gazette issued by Prime Minister Mahinda Rajapaksa, in his capacity as the Finance Minster on February 2, the importers were allowed to import items such as ceramic tiles, ceramic sinks, washbasins, wash basin pedestals, baths, bidets, water closet pans, flushing cisterns, urinals and similar sanitary items, including squatting pans listed under HS code 69.10 among others.

The instructions in the gazette were supposed to come into effect from yesterday, February 3.
However, in a letter dated February 3, the Controller General of the Import and Export Control Department instructed Sri Lanka Customs that the earlier order allowing tile imports under credit
was suspended.

The letter asked all commercial banks to suspend the implementation of the instructions of the gazette issued on February 2, until further notice.

It also requested the Central Bank to issue specific directions to all commercial banks to implement
the suspension.

The import restrictions on ceramic items were implemented in April 2020, to safeguard the currency and the country's foreign reserves position.
However, as of now, the import suspension has sent ceramic tile and bath ware prices in the local market soaring, depressing the rebound seen in the country's housing and
construction sector.

For decades, the local manufacturers and merchants made billions of rupees worth of profits by lobbying the government to tax tile and ceramic imports by portraying themselves as virtuous patriots wanting to promote local manufacturing.