---
The Board of Investment (BOI) of Sri Lanka will facilitate the potential investors, who wish to visit the country through the bio security bubble option.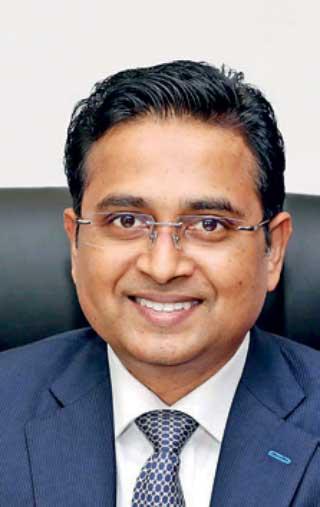 Sanjaya Mohottala

The Health Ministry-recommended COVID-19 preventive measures will be practiced throughout such visits, with the bio safety bubble, ensuring that neither the local population nor the visiting investors will be at risk of exposure.
This will be possible through selected hotels, safe transport facilities and all other stipulated health and safety measures, facilitated through the BOI. "A significant number of investors have shown interest in Sri Lanka, despite the impacts of the global pandemic and measures such as the bio safety bubble are progressive steps towards regaining our country's economic advantages," BOI Chairman Sanjaya Mohottala said.