---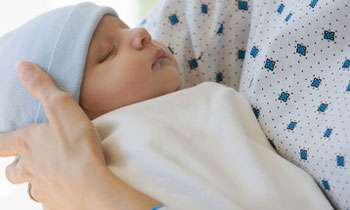 A Sri Lankan couple living in Rome had the honour of being the parents of the first baby born in the New Year.
The baby had been born ten seconds after the dawn of the New Year at St. Philip Neri's Hospital in Rome.
The couple, Prasad Bandara and Madubhashani Yapa, had been living in San Pietro in Rome for the past few years. The Italian media had reported that the baby, named Italo Bandara by his parents, had brought honour to Italy.
The Mayor of Rome Ms. Virginia Raggi had visited the hospital in the early hours of January 1 to congratulate the child's Sri Lankan parents.
The Sri Lankan couple from Horana had been living in Rome for some time before the birth of their child.(Chandana Fernando-Nainamadama)