---
A separate inquiry would have to be conducted with regard to Abdul Latheef Mohamed Jameel, who ended up detonating his explosive device at a small lodge named 'Tropical Inn' at Dehiwala after missing destroying his initial target, the Taj Samudra hotel in Colombo, former State Intelligence Service Director SDIG Nilantha Jayawardena yesterday informed the PCoI probing the Easter Sunday attacks.
SDIG Jayawardena informed the PCoI that he had received some other information regarding the attack and he will testify before the Commission in camera .
"After the coordinated attacks hit luxury hotels and churches at around 8.45a.m. on April 21, 2019, Colombo had gone into an immediate lockdown. However, Jameel had failed to explode the bomb at his first target, Taj Samudra hotel in Colombo. He then got into a taxi and went to the Tropical Inn, Dehiwala where he had detonated his explosive device," he said.
Jayawardena said that there were doubts whether Jameel had detonated himself or if he had tested his explosive device, as it failed to explode at the initially planned location.
"There were several uncertainties with regard to the whole attack and those have to be investigate specifically, as a separate inquiry. I will reveal certain facts with regard to the whole attack in camera," he informed the Commission.
SDIG Jayawardena added that on April 21 morning he had received another message from one of his informants revealing that one of the targets was a Methodist Church in Colombo and that the suicide bombers were likely to operate in between 6a.m. and 10a.m.
He said that after receiving the above message he contacted SDIG Nandana Munasinghe and asked whether he had deployed officers around Colombo, as the informant had already confirmed about the imminent attack.
"I asked him to check Maradana, Panchikawatte and Kochchikade areas in Colombo. I thought those areas were vulnerable. SDIG Munasinghe said he had already deployed officers on duty to those areas," he said.
Jayawardena said that after ending the war, the previous 'Yahapalana' government had only focused on peace, reconciliation, power and that had caused people to be complacent and be less vigilant on their security.
"By sharing all the intelligence which received from April 04, 2019 onwards from foreign counterparts and the inquiry carried by the SIS, we thought we could save at least one life," Jayawardena emotionally said. (Yoshitha Perera)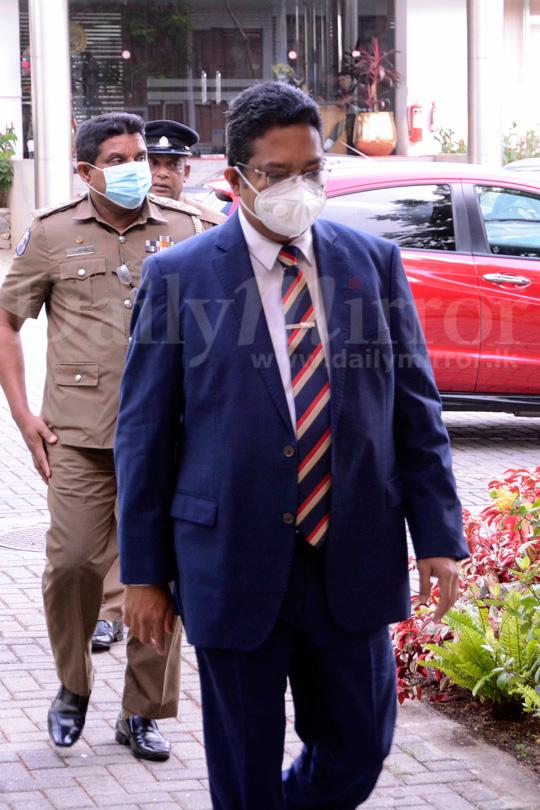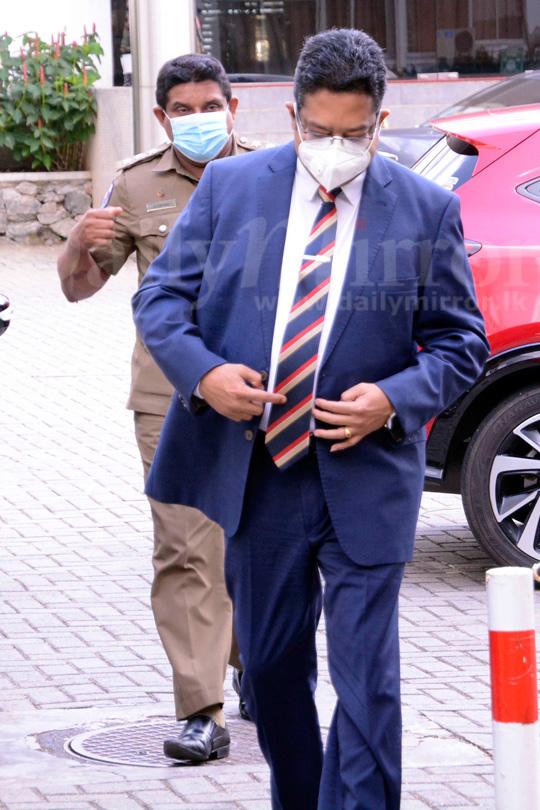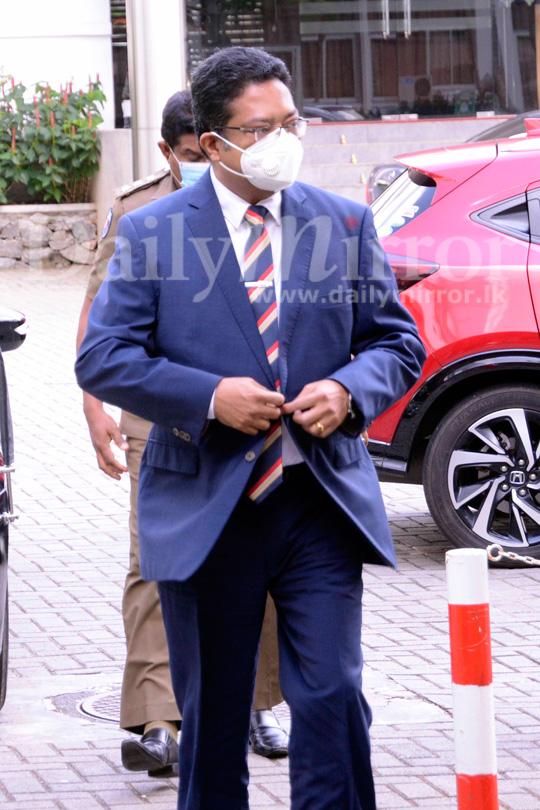 Pix by Pradeep Dilrukshana