---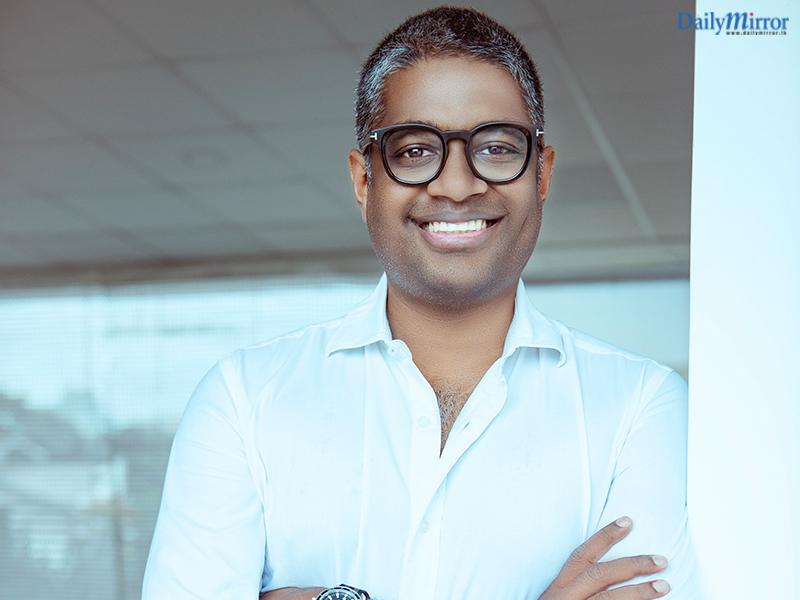 Daraz, an Alibaba Company, the pioneer of e-commerce in South Asia has announced the appointment of Rakhil Fernando as Managing Director of Daraz Sri Lanka, effective 1 June 2019. In his role, Rakhil will oversee the business strategy and operations of the Daraz business in Sri Lanka. A veteran of the startup ecosystem in SouthEast Asia, he was previously the Director of Innovation for MetLife in Asia.

"I am very excited to be back in Sri Lanka joining the Daraz team. The team has accomplished a lot since Daraz launched in this market, with much of its growth in no small part due to the acquisition by Alibaba last year; within the last 12 months, Daraz has accelerated to the number one position in domestic e-commerce in Sri Lanka. My hope is to maintain this great trajectory, making e-commerce more accessible to all Sri Lankans," said Rakhil Fernando.
Fernando brings to Daraz Sri Lanka a track record of strong partnerships that contribute to positive and long term impact on local communities and a keen understanding of local conditions that lead to hyperlocal Daraz services that truly address Sri Lankan consumers' needs.
Prior to joining Daraz, Fernando was Director of Innovation at MetLife's innovation arm in Asia, LumenLab, a position he had held since 2017. Before that, he spent many years in the Singapore startup ecosystem, where his last role was founder and CEO of Kashmi, a peer to peer payments and digital first banking platform that serviced Singapore and Sri Lanka. Through his career, Fernando has also worked at Credit Suisse, Coutts & Co Bank, Batey Advertising in various roles.