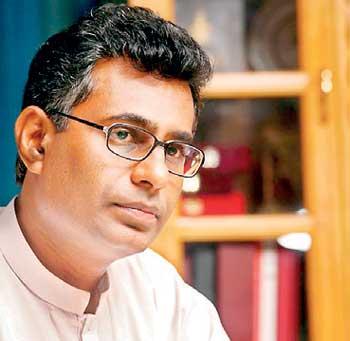 By Nimala Kodithuwakku
Jathika Hela Urumaya (JHU) would hold their general convention today (18) at 2.00 pm at the Campbell Park, Borella in support of the New Democratic Front Presidential Candidate and Deputy Leader of UNP Minister Sajith Premadasa.

Minister of Megalopolis and Western Province Development Patali Champika Ranawaka, leaders and members of the JHU also participated.

There will also be three other meetings in Colombo today, in which Mr. Premadasa is scheduled to participate.

He would attend the Colombo Business Community meeting at Hotel Shangri'la at 4.00 pm, then will take part at the professionals meeting and at 8.00 pm. Mr. Premadasa will attend the Presidential Youth Organisation meeting.