---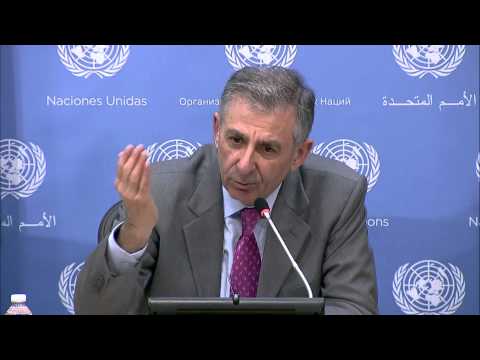 The UN Counter Terrorism Committee Executive Directorate (CTED) is due to arrive in Sri Lanka today on a three-day visit to asses Sri Lanka's approach in countering terrorism during which they are due to visit Jaffna as well.
The delegation headed by Assistant Secretary-General Jean-Paul Laborde who is the Executive Director of CTED is due to complete three main objectives during their visit to Sri Lanka, as per a request made by the Security Council Counter-Terrorism Committee (CTC).
The objectives include assessment of Sri Lanka's implementation of the provisions of the Security Council resolution 1373 (2001), to make relevant recommendations regarding steps that should be implemented by Sri Lanka with regard to ratifying and implementing international instruments against terrorism to address measures put in place by Sri Lanka to implement Security Council resolution 1624 (2005) that calls upon States to enhance dialogue and take all necessary means to counter incitement of terrorist acts motivated by extremism and intolerance.
A media release issued on the visit of the CTED delegation states their mission is to stress the significance of a comprehensive approach to countering terrorism in adherence with the of the rule of law including human rights as requested by the Security Council.
The delegation is due to visit Jaffna and meet several government officials there.
"The delegation will emphasize that terrorism will be defeated not only by military and law enforcement measures or judiciary decisions, but will also require constructive dialogue with communities," the media release said.
The CTED visit takes place against the backdrop of several incidents linked with communal/religious violence as well as claims made by the government of Sri Lanka concerning alleged attempts that are being made by the LTTE to revive terrorism in the country. (Lakna Paranamanna)