---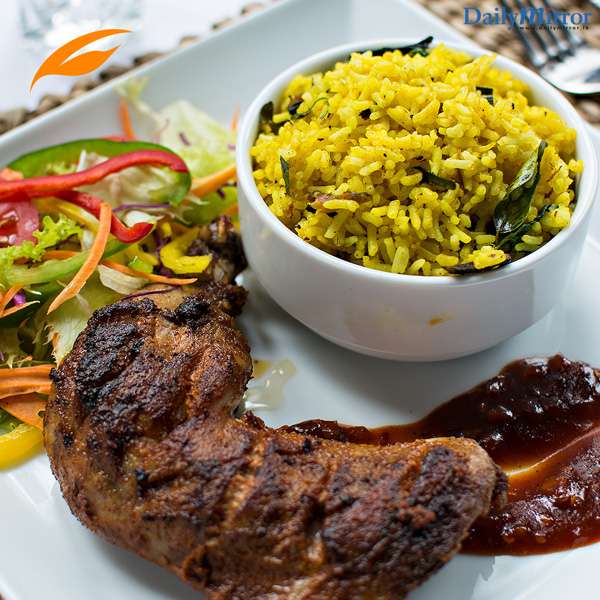 To assume that food is only about taste is naïve. Food is ultimately about emotion and emotion goes beyond taste. Emotion is influenced by your mood, your memories, your surroundings, your expectations, the people sitting next to you, your subconscious. It's influenced by the lighting, the memory of a music, the realism of a sound, a view, a particular scent, the so-called atmosphere… So, where do you find a place that gives you that ultimate dining experience that is set to sweep you off your feet?
Standing handsomely at the edge of Colombo 07, Café Shaze is not your average go-to spot. With a diverse knowledge of all cuisines across the globe, this café brings to you delightful coffee, snacks, meals and desserts with a fusion experience. Known for their culinary palettes, the café offers a variety of unique dishes tailored especially for their ever-eager customers who step in to their coffeehouse plus restaurant,looking for an undoubtedly amusing experience. At Café Shaze, cordiality is at its best. Their kitchen is a narration of fusion landscape and their passion for diversity. At Shaze, cooking is a collision of ideas, techniques and cultures. With their fine expertise in providing ecstatic food, their dishes taste assertive, often sending taste buds into raptures, and the mind travelling through countries and cultures through every single morsel or maybe dive into waves of sound memories.
The Café recently moved to Horton Place in order to serve their beloved customers with a better service, a spacious zone to chill and a renewed, fresh experience. Renowned for their revitalising effect on their customers' moods, Café Shaze is amongst the best hideaways within a bustling city with a calm and quite ambience. Their take on contemporary style for their fine dining setting is an inspiring muse.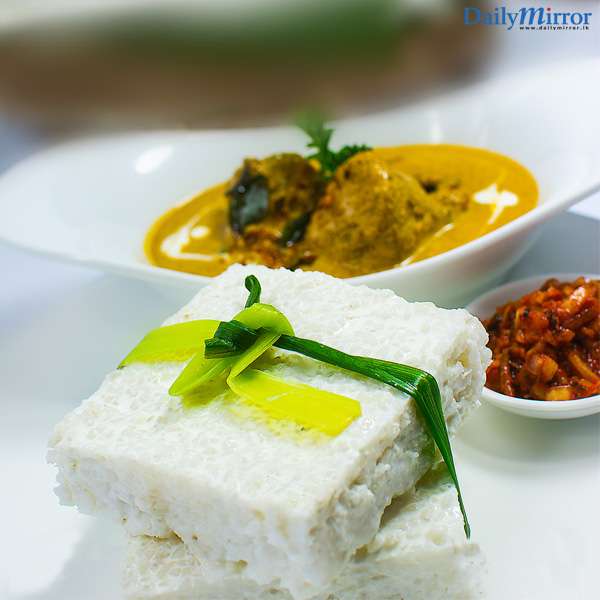 With an aim to upgrade their services and make their customers' experience more enjoyable, the Café has launched their all new Shaze experience which they highly commend. What's so special about this may be a question on your mind right now. Well, it is something out of the usual to drop by at any coffee shop for a steaming cup of your favourite drink along with a snide snack. But, alas, you have a limited number of choices to satisfy your cravings. And what more? A jostled ambience is not what we prefer when it comes to a private gathering, formal meeting, acelebration or even when it comes to getting some work done with your laptop. It takes a creative eye to bring an undeniably great experience altogether. To break away from the norm and stand out with an exclusive provision, Café Shaze's new experience is your ultimate want. It's the most happening escapade that made its way into the town's "IT" list. What's this new experience all about you ask? Well, it's nothing more than a calm and cozy milieu, a family-friendly environment, your go-to place for enjoyable snacks and desserts, the ultimate stop for a great cuppa coffee, a place for your memorable gathering with friends, family or co-workers, and beating all of these – a universe solely dedicated to amusing you with fusion food fantasies!
In order to spread the love for fusion food and to make people enjoy their new laudable experience, Café Shazeorganised a relaxed event for family and friends. The event witnessed elite personalities sharing their new Shaze experience. This was followed by food and drinks, served in a lavish buffest style. The event also was a major opportunity for the invitees to interact with each other. What more can be said? The occasion was a top-notch affair with a touch of splendidness and supreme hospitality.