---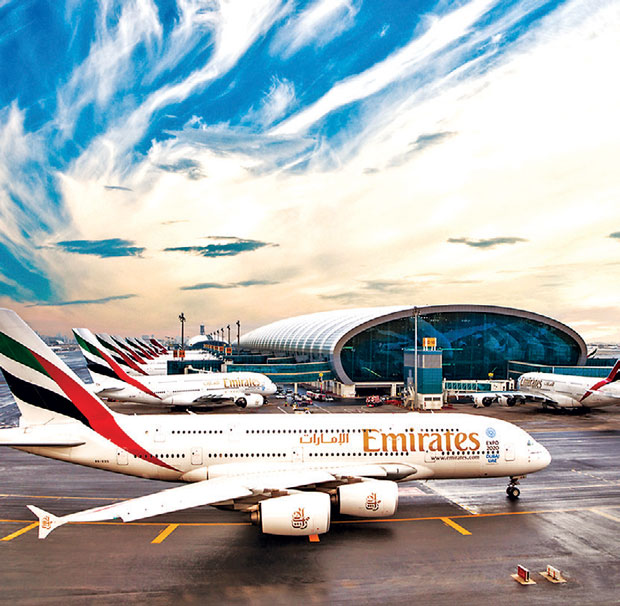 Emirates has been recognised in the FTE Airline Passenger Experience Power List 2017
Emirates has been recognised in the Future Travel Experience (FTE) Airline Passenger Experience Power List 2017.

Emirates' Executive Vice President and Chief Operations Officer Adel Al Redha was ranked in the top five global airline executives for his leadership in directing the airline's consistent delivery of superior services on the ground, and in the air.

The FTE Airline Passenger Experience Power List is an independent initiative that identifies the 25 airline employees most empowered to enhance the end-to-end passenger experience, both at their own airline and on a global scale by setting and raising customer experience benchmarks.
Al Redha has been with Emirates since 1988 and is at the helm of operational departments in the airline's hub in Dubai as well as worldwide network. In the last year, he spearheaded a number of projects including the 'Together' initiative, a collaborative project bringing together the airline, Dubai Customs, Dubai General Directorate of Residency and Foreigners Affairs, Dubai Police and Dubai Airports to help improve the customer experience at Dubai International Airport using the latest technologies.

Commenting on the accolade, Adel Al Redha noted: "This recognition comes as a result of the unprecedented support and vision of His Highness Sheikh Ahmed Bin Saeed Al Maktoum and Sir Tim Clark who continuously introduce initiatives to improve our customer experience; as well as our dedicated staff, who put their hearts and efforts into meeting and exceeding customer expectations at every touch point, every day. Innovation and investment in our product and service offering to provide more comfort, entertainment and overall experience to our customers has always been at the heart of our business."

Emirates recently launched a series of new cabin products and enhancements for its A380 and Boeing 777 fleet. This includes the next generation Boeing 777-300ER aircraft - with upgraded business class seats and the refreshed A380 Onboard Lounge, inspired by private yacht cabins. These were complemented by onboard product and service enhancements across all cabin classes including the expansion of its popular free inflight Wi-Fi service with generous rates and doubling free data usage.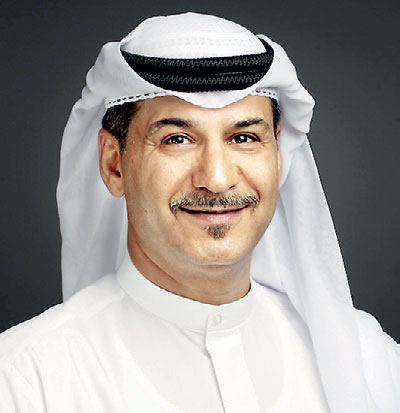 Emirates' Executive Vice President and Chief Operations Officer Adel Al Redha was ranked in the top five global airline executives in the FTE Airline Passenger Experience Power List 2017

Those on the Power List are ultimately responsible for the end-to-end customer experience within their respective airlines, and have been identified based on a variety of factors, including: Displaying a fresh approach to differentiate their offering to passengers both in the air and on the ground; empowering passengers and staff through introducing new technologies; efforts to further engage with customers; recent passenger experience achievements and future plans; the airline's customer reach considering passenger figures and growth ambitions; consistency of passenger experience on offer; and the extent to which the individual and the airline strive to create a unique customer experience that reflects both the carrier's brand and heritage.

Earlier this year, Emirates was named the Best Airline in the World in the inaugural TripAdvisor Travelers' Choice Awards for Airlines. The award was based on the quantity and quality of reviews and ratings for airlines worldwide gathered over a 12-month period.