---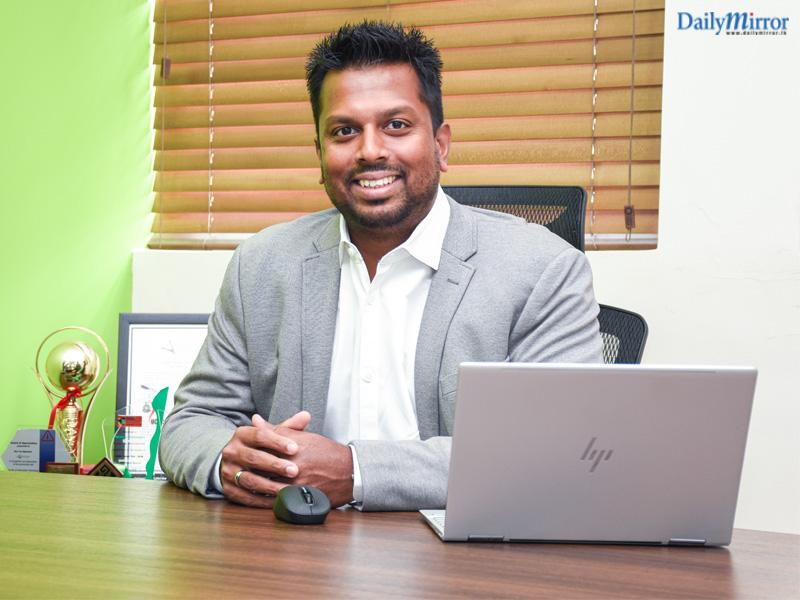 SimCentric Technologies, releasing a statement to the media today, announced the appointment of Haridhu Abeygoonaratne as the company's Managing Director with effect from 1st August 2019. With this new appointment, Abeygoonaratne will oversee the business strategy and operations of SimCentric Technologies, a global leader in advanced software simulation solutions.
The move comes as a part of the company's succession plan with Dr. Romesh Ranawana stepping down from the position of Managing Director and Chief Technical Officer. Dr. Ranawana has been at the helm of SimCentric Technologies from the company's inception and was a co-founder of the company along with Dr. Adam Easton who operates out of the UK.
Speaking about the new appointment Dr. Adam Easton, Chairman – SimCentric Technologies stated, "Being a member of the SimCentric family since its inception, I firmly believe that Haridhu is ready to take on the challenges of this new appointment and take our company to greater heights. I'd also like to take this opportunity to pay tribute to Romesh for a decade long partnership and for the extraordinary vision and dedication that drove SimCentric's success over the past 10 years."
Prior to taking up this new appointment, Abeygoonaratne functioned as the General Manager and Chief Operating Officer of SimCentric Technologies. He was overseeing the development & quality assurance, project management, and the general administrative operations of the company on both local and overseas fronts.
Abeygoonaratne serves as a Director on the Board of the Sri Lanka Association of Software and Service Companies (SLASSCOM) and has also been actively involved with the Export Development Board of Sri Lanka as a member of the Advisory Committee on the ICT/ BPM sector. Professionally qualified in Project Management from the Project Management Institute, USA, Abeygoonaratne also holds a Bachelor of Computer Science Degree in the field of Software Development from Deakin University, Australia.