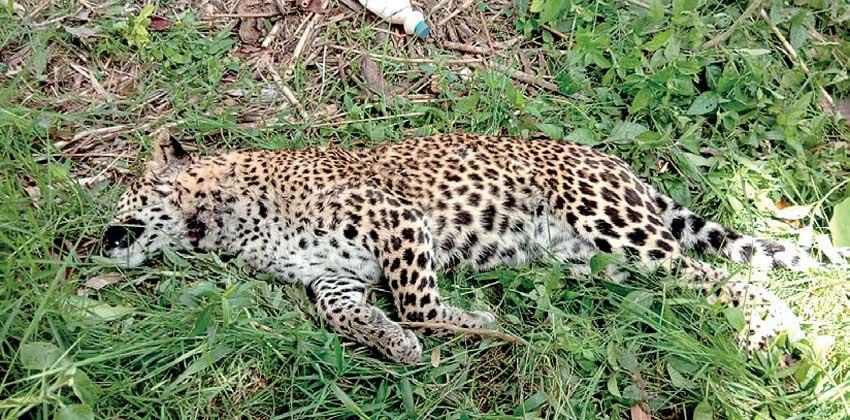 By Shantha Chandrasiri
The carcass of a hill country tigress lying near the Glasgow estate factory in Agarapathana was recovered by Police yesterday.

OIC Agarapathana Police CI Chandrapala said the tigress was about four feet long and about four years of age. He said he noticed an incise on the neck of the animal.

A team of officials from the Nuwara Eliya Wildlife Office who visited the scene on information provided by Police, carried the carcass for postmortem.

Police said further action would be taken after the postmortem report.