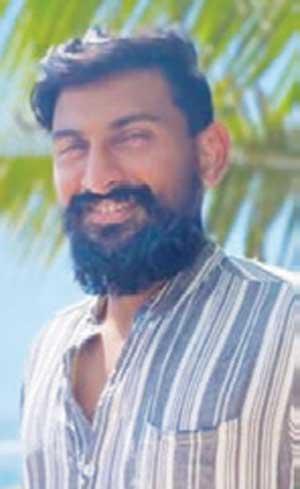 BY Darshana Sanjeewa Balasuriya
The Midigama Police has launched investigations to arrest the suspects wanted over the shooting of the owner of Cheeky Monkey restaurant in Midigama. The 32-year-old victim, Pasindu Sandaruwan, a resident of Midigama, succumbed to injuries last morning after he was shot by a gunman who arrived in a van with a group of unidentified individuals wednesday night.
The vehicle used by the suspects for the shooting was found in the Panugalgoda area a few hours after the incident.

Police said the restaurant owner was shot at with a T56 assault riffle when he was sitting on a mortocycle outside his restaurant. It is reported he had been shot several times in the stomach.

He died while undergoing treatment at the Matara Hospital.

Police said investigations are underway to determine the cause of the shooting and to arrest the suspects.
---
---