Where the country is under lockdown and other business outlets remain closed, the decision to reopen liquor shops can't be condoned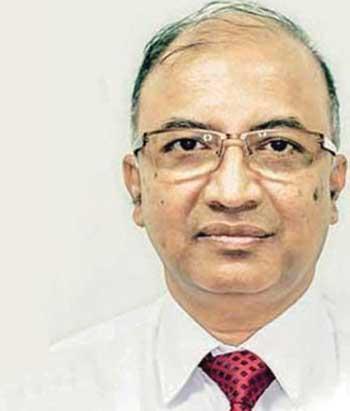 By Sheain Fernandopulle
The Health Ministry was not involved in the decision to reopen liquor shops in the country, Deputy Director General of Health Services Dr. Hemantha Herath said today.
He told a news briefing that there is neither a logic nor a basis to the decision under the prevailing circumstances of the pandemic.

"In a situation where the country is under lockdown and other business outlets remain closed, the decision to reopen liquor shops can't be condoned," he underscored.

"A decision of this nature could drag the prevailing COVID situation to a dreadful level,"

"Therefore, the authorities must take this seriously and make sure such decisions are not made in future depending on the COVID situation," Dr Herath stressed.
Neither logic nor a basis for the decision