She urged the public to strictly adhere to health guidelines to safeguard the elderly population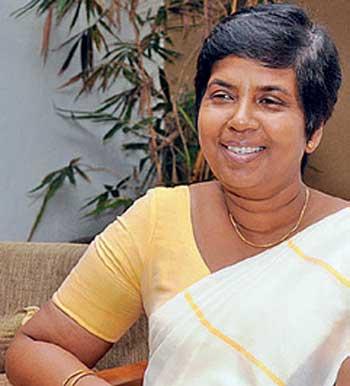 By Kalani Kumarasinghe
State Minister Sudarshini Fernandopulle said that the elderly population are still at greater risk of death due to Covid-19 in Sri Lanka.
"There have been reports that the younger population are at greater risk of death at present in Sri Lanka. But at present, our numbers still indicate that there have been more elderly deaths reported thus far," Minister Fernandopulle said.

The Minister expressed these views during a state media briefing yesterday. She urged the public to strictly adhere to health guidelines to safeguard the elderly population.

"Avoid crowds and venturing outdoors unnecessarily. Your actions affect the elderly persons of your family and vulnerable persons like pregnant mothers," the Minister said.