Details could be obtained via telephone number 011- 4677101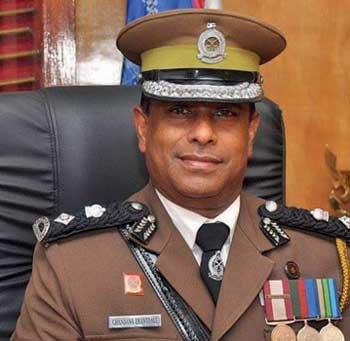 By Sheain Fernandopulle
An Information Centre has been established in the Prison Headquarters for the relatives to obtain details on the inmates who have been infected with COVID-19, the Prisons Department said.
Prisons Spokesman Chandana Ekanayake said details could be obtained via telephone number 011- 4677101.
Accordingly, the details such as the treatment centre where the inmate is being treated, date of admission and date of conducting PCR or Antigen Tests could be obtained," the Spokesman said.

Moreover, he said information could also be obtained from the Prison where the inmate was detained prior to being infected with the virus.
Information could also be obtained from the Prison where the inmate was detained prior to being infected with the virus