"In reality, this bill aims to protect politicians and officials from various criticisms and reprovals"
If needed these laws can be amended to address any flaws or shortcomings
Existing laws sufficient, new bill needless
By Kalani Kumarasinghe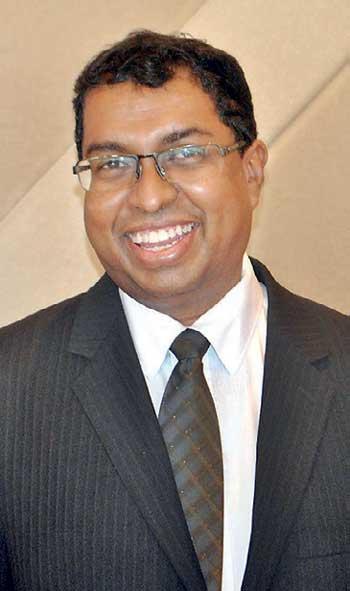 President's Counsel Saliya Pieris said that the proposed Online Safety Bill misleads the public into believing that it is being introduced to protect children in Sri Lanka.
The former President of the Bar Association of Sri Lanka made these comments addressing an online forum to discuss the proposed Bill, which aims to regulate online content and continues to attract criticisms for its draconian nature.

"The name given to this Bill is misleading the public into believing that this law is to protect children from dangers online," Pieris said. He said the bill in reality offers protections to those who are being ridiculed on social media, especially to protect certain individuals. "In reality, this bill aims to protect politicians and officials from various criticisms and reprovals," he said.
Stating that the bill is being introduced to regulate social media, Pieris said that there is no need for this bill to be introduced when existing laws are sufficient to address criminal activity in the digital sphere. "This is not a bill that is required now. Nobody is demanding for this law. It is only those who are being ridiculed online who are asking for the implementation of such a law," Pieris said.
"Existing laws such as the Computer Crimes Act are sufficient to deal with criminal activity. If needed these laws can be amended to address any flaws or shortcomings. But there is no need for this law at all," he added.
---
---